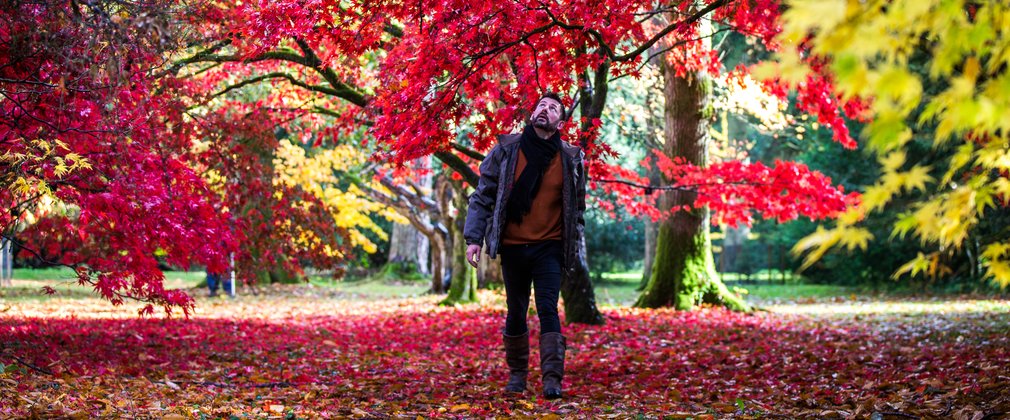 Disappearing Trees Trail - coming soon
This autumn Westonbirt has created a special trail focusing on some of the endangered species we have in our collection and the work we and others in the botanic garden community are doing to support conservation efforts.
Trees are of vital importance ecologically, culturally and economically. Globally forests provide habitat for half the world's known terrestrial plant and animal species as well as performing many other vital services such as carbon storage, flood alleviation and making our urban environments better places to live. Unfortunately research over the past 5 years through the Global Tree Assessment has found that a third of all tree species are threatened with extinction, and at least 142 tree species are recorded as extinct in the wild.
Autumn highlights
Pick up a trail map for free from the Welcome Building when you arrive.
Westonbirt, The National Arboretum, Tetbury, GL8 8QS
These trails are on hard surface and are suitable for families with prams, wheel chairs, mobility scooters and buggies.