Winter family trail - Hidden Westonbirt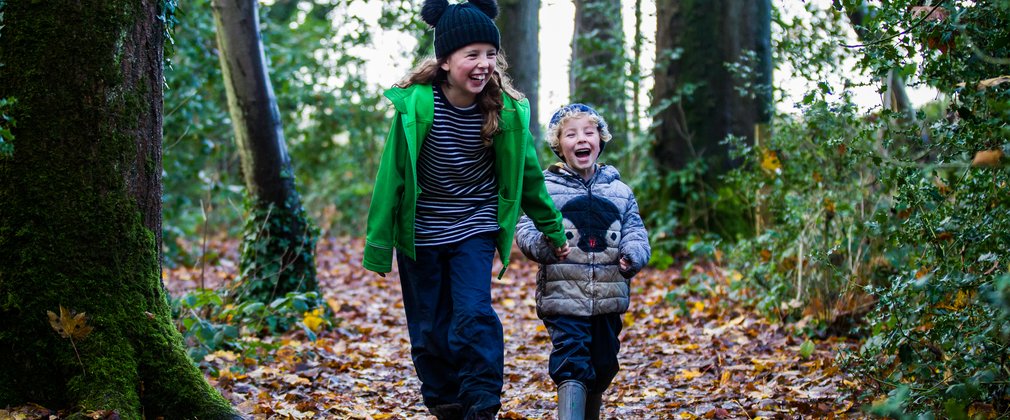 Winter family activities
Hidden Westonbirt - winter family trail: 01 December – 29 February
Discover more about the animals and plants that make the arboretum their home during the winter by exploring our playful family treasure hunt trail.
Simply pick up a collecting bag from the Welcome Building and head over the Tree Top Walkway to find the trail start. Make your way through the treasure hunt by following the clues at each location.
You will find rubbings at each stop, with a total of ten to find. Gather fallen natural winter 'treasures' to remind you of your journey.
Happy hunting!
Designed for families with children ages 3-9, this trail can be enjoyed by everyone.
Trail information
Westonbirt, The National Arboretum, Tetbury, GL8 8QS
Approx 1 mile located in Silk Wood. Suitable for buggies and wheelchairs.