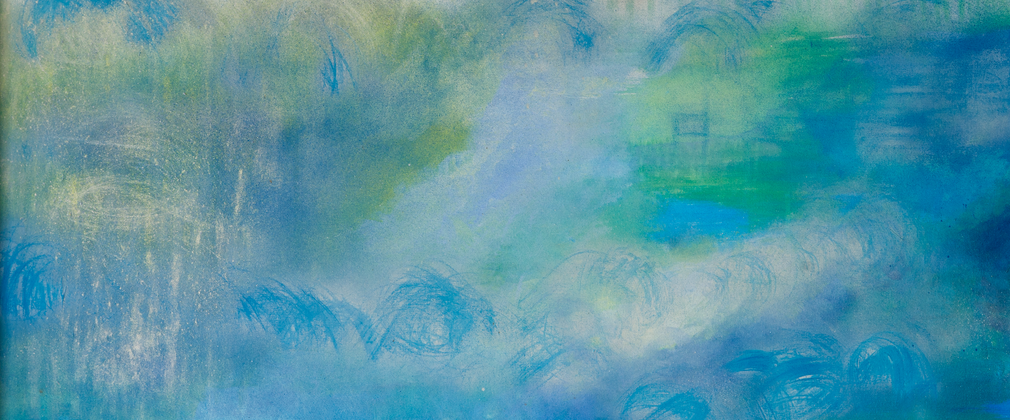 Re-storying the Landscape
'Fragile with Attitude' has been developed as part of the 'Re-Storying Landscape for Social Inclusion' collaboration – a project led by Dr Sarah Bell at the University of Exeter in collaboration with Art Shape, Zoe Partington, Natural Inclusion and Westonbirt Arboretum.
Join us in the Great Oak Hall to enjoy the thought provoking work of Contemporary artist, Zoe Partington, and six fantastic Art Shape artists – including Naomi Said, Lisa Barnfield (the Green Lady), Chloë of the Midnight Storytellers, Eleanor May (Cat in the Moon), Julia Nigh (Duck & Dot), and mixed media abstract artist, Sarah Goddard. Each artist has been 're-storying' Westonbirt's landscape through their own unique experiences.
About the exhibition
Westonbirt Arboretum is home to around 100 threatened tree species, including some of the rarest, 'critically endangered' species such as the sapphire dragon tree and Madeira mountain ash tree.
Recognised as ecologically fragile, the lives of each individual tree at Westonbirt are celebrated as symbols of hope, as sources of shelter, oxygen, food – an integral part of the wider ecosystem. In turn, efforts are made to protect and restore the habitats they enrich and rely on globally to survive.
Yet, so often – and particularly since the Covid-19 pandemic – human lives deemed fragile are viewed as vulnerable or damaged. With illness, impairment and disability comes an assumption of inability, of a unique and separate form of weakness.
Rather than countering the social injustices that create unnecessary situations of vulnerability, disabled people are often segregated, pitied or dismissed.
We hope this exhibition will encourage people to recognise more affirmative understandings of disability rooted in strength, collective experience and expertise.
Essential Information
Westonbirt, The National Arboretum, Tetbury, GL8 8QS
How much? Free after admission
Where to meet? Great Oak Hall
Do I need to book? No
Dogs allowed? No