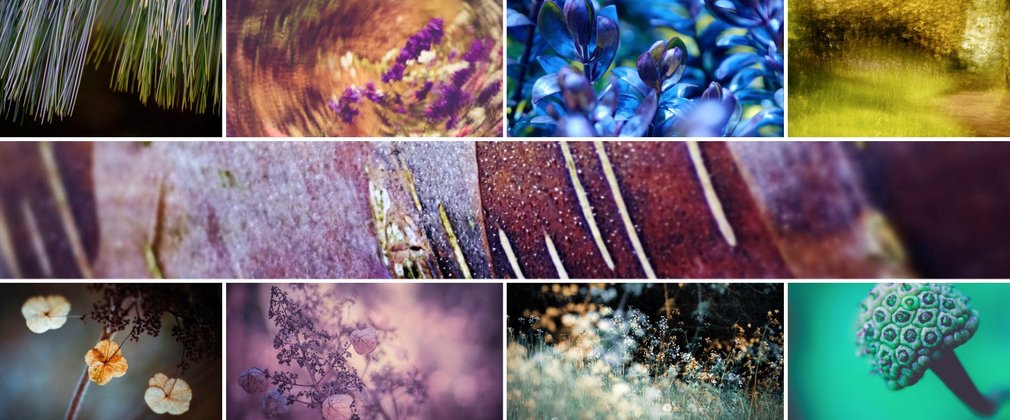 This one day abstract photography workshop is designed to help you look beyond the obvious and develop your creative eye. Together with tutor Andy Page you will learn to see subjects in a new light as you find new ways of representing and interpreting Westonbirt. 
We will look at capturing shape, form and texture which may include exotic barks, exquisitely shaped leaves and delicate flower or seed heads as our subject matter. We will also look at the techniques of Intentional Camera Movement (ICM), zoom bursts and multiple exposures, all of which provide an opportunity for the creation of some unique images. 
Experimentation is key and you will be encouraged to find your own way of capturing the subject, taking your photography to new levels. 
There will be a maximum of six participants on each workshop to ensure that you receive plenty of individual help and guidance.
Essential Information
Westonbirt, The National Arboretum, Tetbury, GL8 8QS
How much? £140
Where to meet? Westonbirt Arboretum
Do I need to book? Yes
Dogs allowed? No
What to wear? Please wear suitable clothing and footwear for outdoor walking