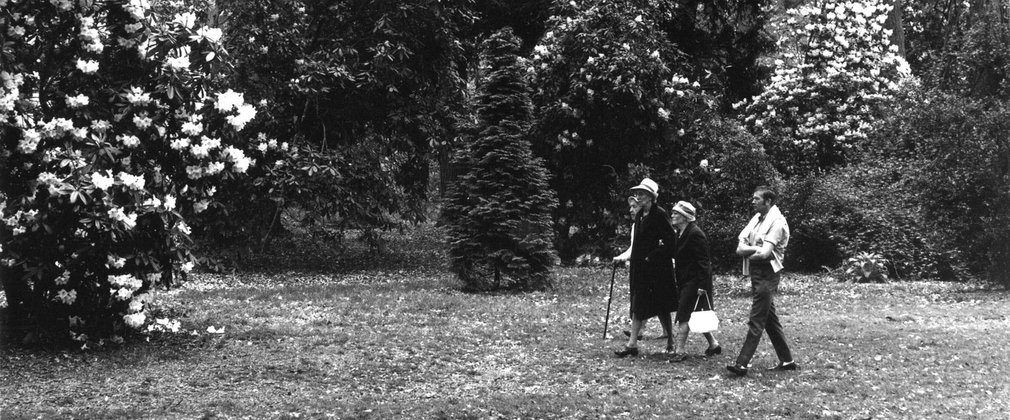 Photo-synthesis - Memories Project
Does Westonbirt hold a special place in your heart? As part of the Forestry Commission's Centenary, we need your help to celebrate the Arboretum's human story, by charting its social history. Please join Westonbirt's story by sending in photos that conjure fond memories of you, your friends and family at the Arboretum.
Submit photos
Send any photos (the higher the resolution, the better!) and their accompanying stories to photos.westonbirt@forestryengland.uk, or call 0300 067 4784 to arrange a visit to scan a non-digital photo and tell us your story.
Please make sure you include:

• Name (for crediting)
• Year the photo was taken
• Accompanying story
• If you can pinpoint the location at Westonbirt, then even better!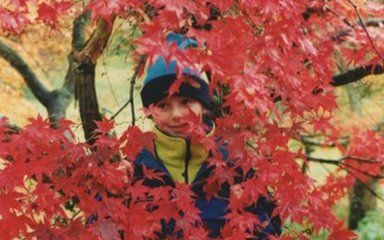 Chloe's Story 
"Every year as a child up until about the age of 10, I used to come to the Arboretum to see the autumn colour (a familiar story!). I think my dad used it as a good way to 'exercise the kids' and used to have us running around every year trying to find the biggest tree, the wildest tree and the most colourful tree. I have really fond memories of us all (a family of 4) linking arms to see if we could reach all the way around a tree's trunk." 
Moira's Story
"I have great memories of running around the Arboretum pretending to be in an episode of Star Wars, being chased around the bamboo by an invisible Darth Vader!"