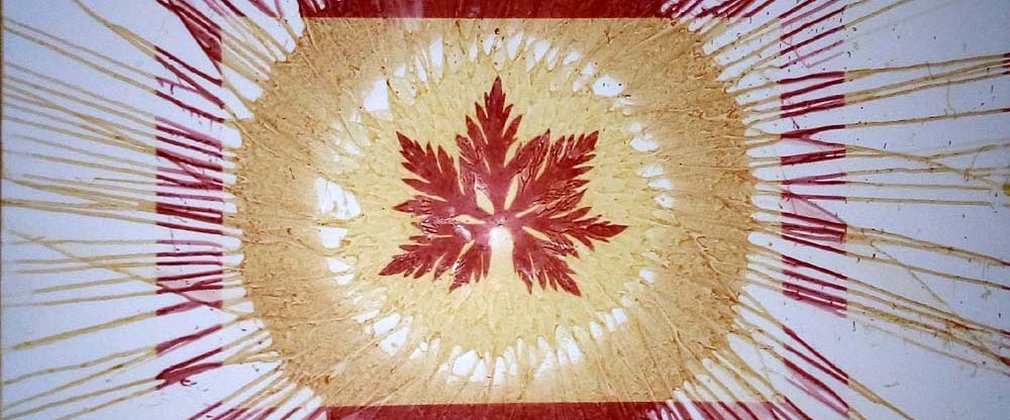 Join world expert pinhole and experimental photographer Justin Quinnell and learn how to make photographs using turmeric and the action of light. This amazing historical process uses safe materials which can be found in a kitchen and creates beautiful images in a few minutes.
You will be shown how to mix and coat the paper as well as how to tone the image after exposure.
As well as the training to do this process, every participant will be given the materials to do the process at home throughout the summer months, and to teach others!
Ideal for educators.
Essential Information
Westonbirt, The National Arboretum, Tetbury, GL8 8QS
How much? £30
Where to meet? Learning Centre
Do I need to book? Yes
Dogs allowed? No
What to wear? Please wear appropriate outdoor shoes and clothing