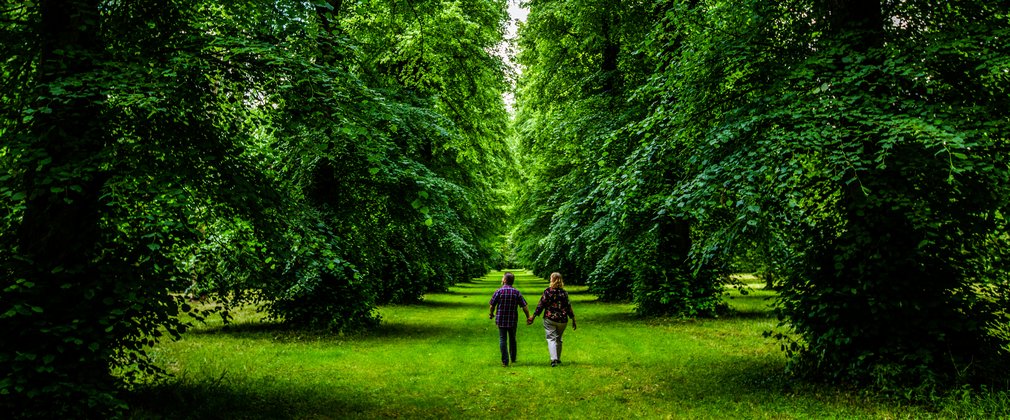 Statement 
Following the latest update to government guidelines, Westonbirt Arboretum is now open to visitors and members of the Friends of Westonbirt Arboretum.
To look after the safety of our visitors, staff, volunteers and local communities during this time, we have reduced the number of people we can welcome to the arboretum at one time, and introduced a new booking system. We've also made some important changes to our facilities onsite, such as the STIHL Treetop Walkway and shop.
Below you'll find everything you need to know on how to book, plan and safely enjoy your visit.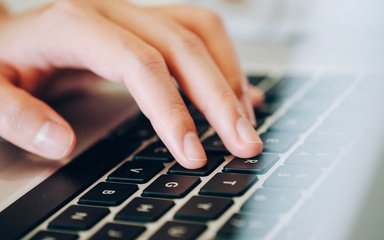 Booking your tickets
In order to visit the arboretum, you'll need to pre-book your tickets (this also applies to Friends of Westonbirt Arboretum members).
Standard ticketing prices will apply, though if you are a Friend of Westonbirt Arboretum you won't be charged  for your own tickets– you'll just need to provide your membership number (this can be found on your card) when you book. If you wish to book additional tickets for other people, standard charging will apply. 
When you book your tickets, you'll be asked to book a 20- minute arrival time-slot for the day of your visit. Once in the arboretum you can stay for as long you like, however be aware that the arboretum closes at 5pm.
You can book your tickets here 
A call back system is available on 0300 068 0400
Unfortunately if you are unable to display a valid ticket (and membership card if applicable) upon arrival, our staff will not be able to allow you onto the site as we cannot take on the door payments at this time.
When you arrive
Your tickets will be checked at the Welcome Building. Please show your ticket (these can be on your phone or printed) to staff at the till window of the Welcome Building. If you are a member you'll also need to show your valid membership card.
You will then be able to enter the arboretum and you will not need to scan your tickets at the barriers.
When waiting to show your tickets, please keep 2 metres away from other visitors and staff – there are markings on the floor to help you effectively social distance.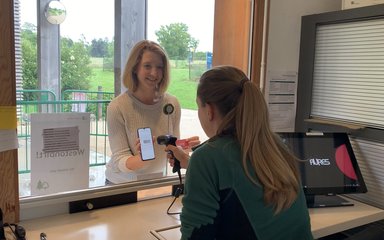 Video
For more information watch our 'what you need to know before you visit' video.
Thank you for your support and for helping us to keep Westonbirt Arboretum open and safe for everyone. Have a great visit!
Got a question? Have a read of our FAQs for more information