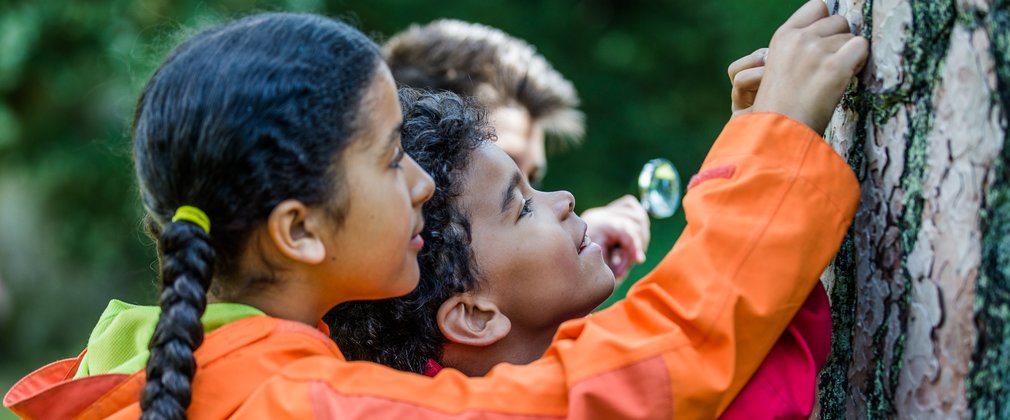 Spring Family Trail - Sense-sational
Too often we take our senses for granted. Senses help us get information about the world around us. If you took a moment to take in the world around you in what would you see, smell, hear, taste and feel. 
Look through coloured filters and see the world in a different way - could this be how different insects see the world? 
Find spiders webs and tick off the insects that have been caught - spiders feel the vibrations in their web and know an insect has been caught!
Pick up your free family activity trail map from the Welcome Building when you enter.
Westonbirt, The National Arboretum, Tetbury, GL8 8QS
There are 2 trails: Old Arboretum - 1.7 miles, Silk Wood - 1.7 miles
Hard surface suitable for wheel chairs, mobility scooters, prams & buggies.