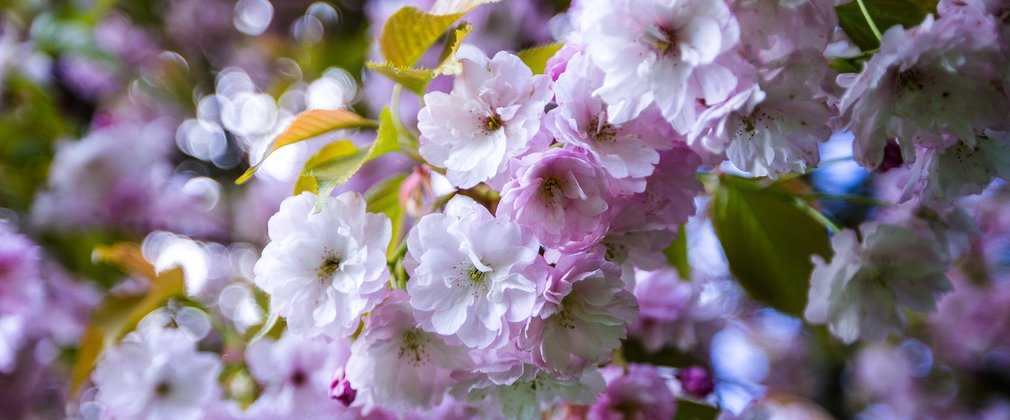 While we're closed we'll be bringing spring at Westonbirt Arboretum to you.
Visit our Flickr account to see the blooming marvellous miracle that is spring at Westonbirt.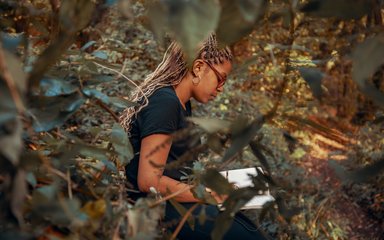 Join us every day for ideas and activities to help with your wellbeing and keep us connected during this time. 
For generations, the trees of Westonbirt Arboretum have been a source of inspiration for artists, poets, architects, performers and many creative visionaries. Use these resources to build up your own spring diary full of your own artistic creations. Write a poem, draw a picture, create music or take up a yoga pose!