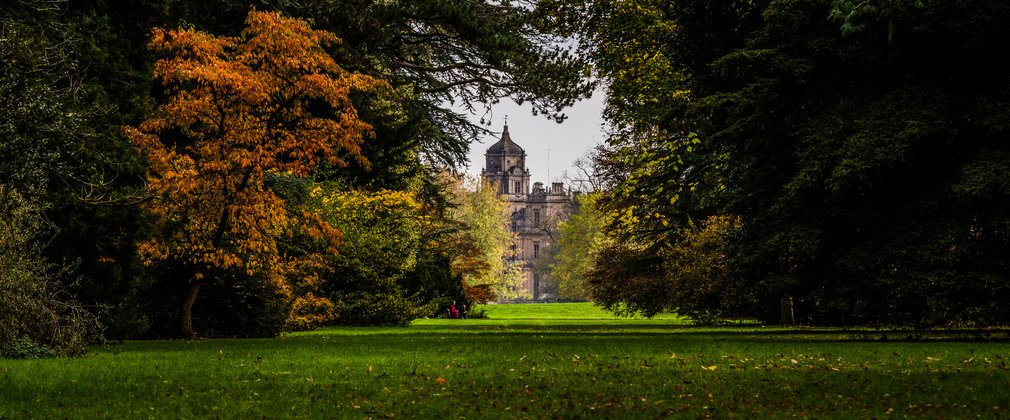 Opening Times
We are open everyday except Christmas Day.
Final entry to the arboretum is at 4:30pm from March - November (inclusive), and 4pm December - February (inclusive)

Opening hours: 9am - 4pm
Visitor Centre: 10am - 4pm
Restaurant: 9.30am - 4pm 
Shop: 9.30am - 4pm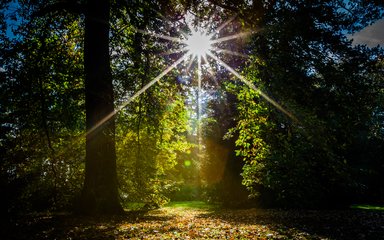 How to Find us
Westonbirt, The National Arboretum,
Tetbury,
GL8 8QS
By Public Transport
We welcome car-free visitors and offer a discount on admission to those arriving by public transport or bike – plan your journey at Good Journey.
Prices
Season
Adult
Child*
Concession**
Group 10+
Spring/Summer/Autumn
(March - November) 
£11
£4
£7

Adult: £9
Child: £3

Peak Autumn Weekends
(17, 18, 24, 25 & 31 Oct, 1, 7, & 8 Nov)
£15
£7.50
£10
Adult: £12
Child: £4

Winter
(December - February)

£8
£3
£5
Adult: £7
Child: £2
*Under 5s go free
**Concession: Students, job seekers and those arriving by public transport or bike
Carer Policy
We have a complimentary ticket policy for personal carers.
Group Bookings
We offer discounted prices for pre-booked groups of 10 or more - Book a group visit.
School / Learning Bookings
Find out more and book - visit our learning pages.
Annual Membership
Join the Friends of Westonbirt Arboretum.
Please note that Westonbirt Arboretum does not accept the Discovery Pass.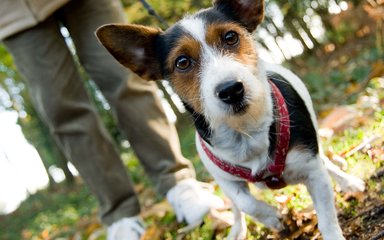 Dog Policy
Dogs are welcome on the central downs area on a lead and in Silk Wood, which makes up around two-thirds of the arboretum. Dogs are permitted off the lead in Silk Wood as long as they are kept under control and return when called. 
The Old Arboretum and inside the main restaurant are no dog areas (except assistance dogs). This helps provide a safe space for visitors with young children and mobility scooters.
Assistance dogs are welcome throughout the whole arboretum.
Dog bins and poo bags are available throughout the site and dog water is available at the restaurant, Great Oak Hall and Welcome Building. 
Children's Bikes and Scooters
Children may ride bikes and scooters in the arboretum, as long as the bike/scooter measures 70cm or less from the ground to the top of the handle bars.
Please check your bike or scooter before you visit to make sure it fits the bill. Parents and guardians should ensure that children ride carefully throughout the arboretum and be mindful of other visitors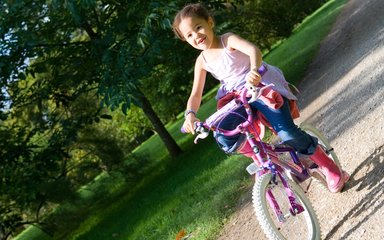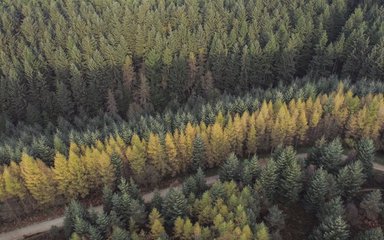 Drones
Please note that members of the public are not permitted to fly drones onsite at Westonbirt Arboretum. Professional photographers and members of the press wishing to fly drones at the Arboretum should contact us at westonbirt.marketing@forestryengland.uk