Woodland Sculpture Wednesdays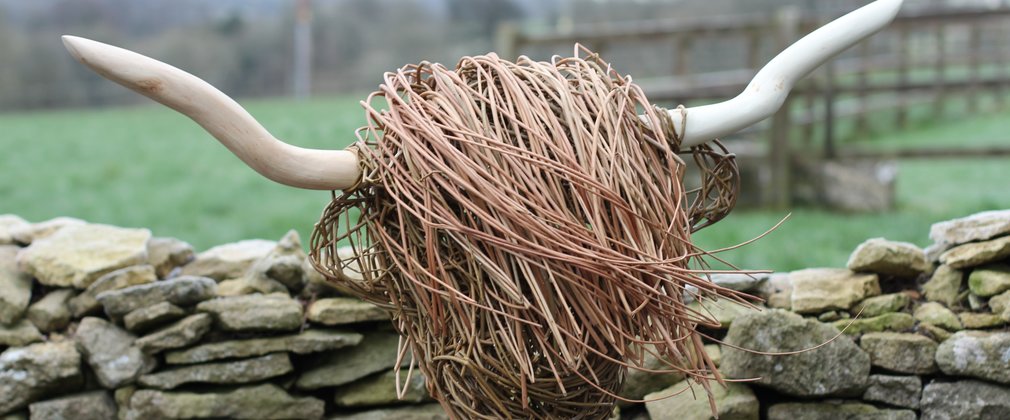 A day fully immersed in the woods at Westonbirt. Working with willow to create a sculpture of your choice. We will be at Silkwood Barn, under cover but open to the woods around us. Zoe from Luna Loves Willow will guide you through the techniques, processes, tools and materials needed to create your own masterpiece. Spend time getting to know the material and thinking creatively. No experience needed; materials and inspiration provided. Do what makes you happy!
Bring a flask, water and lunch or treat yourself to lunch at the arboretum restaurant.
Essential Information
Westonbirt, The National Arboretum, Tetbury, GL8 8QS
How much? £95
Where to meet? Silk Wood Barn
Do I need to book? Yes
Dogs allowed? No
What to wear? Bring layers and waterproofs when forecast is cool or wet. Silk Wood Barn is undercover but open to the elements.