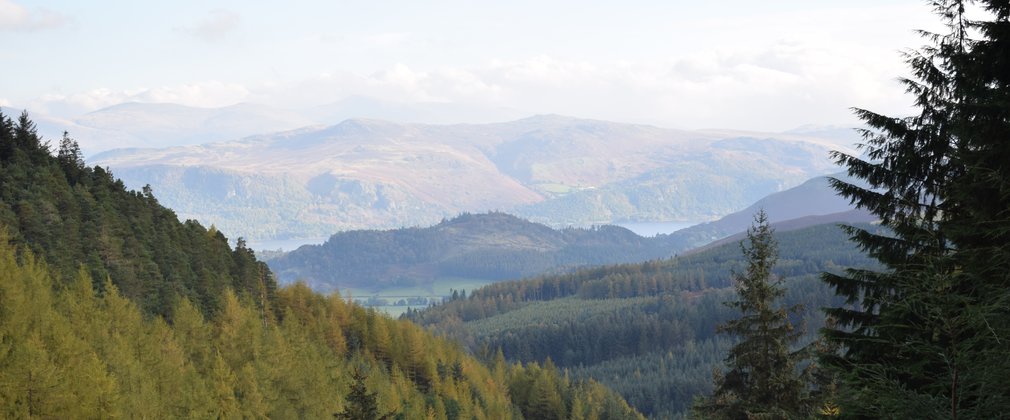 Meditation & Mindfulness in the forest
The sessions are currently suspended throughout lockdown.
We are delighted to be working in partnership with Lakeland Wellbeing to offer weekly mindfulness and meditation sessions in the forest.
Spending time in nature has many positive benefits including improving your mood, helping with relaxation and reducing stress and anxiety.
During these sessions, Jen from Lakeland Wellbeing will guide you through meditation and mindfulness activities which will help to clear your mind and improve your focus.
You can join Jen for a one-off session or make a regular booking to really ensure you have time for you.
To book, please either call Jen or email Jen. For further information you can visit the Lakeland Wellbeing website.
Activity information
Whinlatter Forest, Whinlatter Pass, Keswick, CA12 5TW
Every Friday from 9.30am to 11am
Meet at Noble Knott car park
Please book by calling or emailing Jen from Lakeland Wellbeing