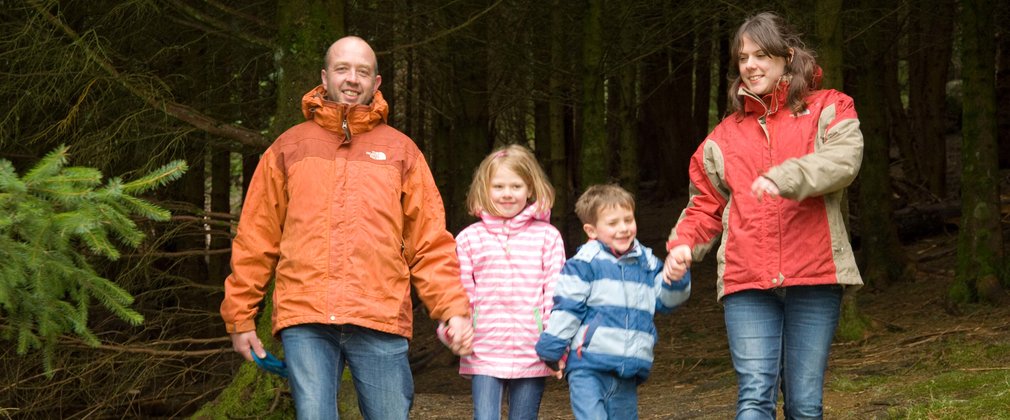 Squirrel Scurry Children's trail
The Squirrel Scurry Trail is currently closed due to work being carried out to update the trail
Follow Teasel the Red Squirrel around the trail to learn more about Whinlatter's red squirrels. Visit the information points along the way to find the answers to the trail questions. See if you can spot a red squirrel at one of the feeders along the trail.
Trail information
Whinlatter Forest, Whinlatter Pass, Keswick, CA12 5TW
Purchase your trail map and answer sheet from the visitor centre for £1. Don't forget to go back when you've completed the trail to check your answers and collect your Squirrel Scurry badge!