Tracks Trail Children's trail at Whinlatter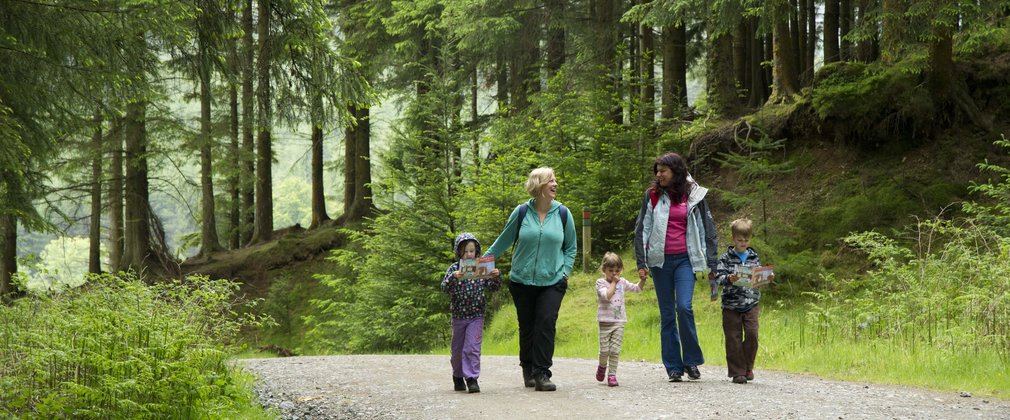 Tracks Trail Children's trail
From deer to badgers and foxes to red squirrels, the trail takes you on a journey to discover the wide variety of animals you might see at Whinlatter. Set off and use the clues to see how many animal tracks you can identify on the waymarkers along the route.
Trail information
Whinlatter Forest, Whinlatter Pass, Keswick, CA12 5TW
Purchase your trail guide from the visitor centre for £1 and don't forget to return to collect your Tracks Trail badge when you've found all the answers!