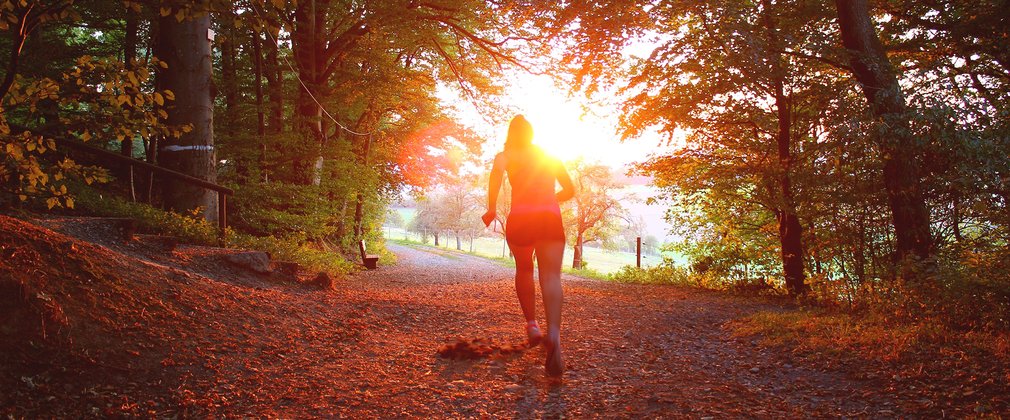 Running trails at Wyre Forest
Whether you've just bought your first pair of trainers, or have 1000's of miles under foot, Wyre Forest offers opportunity for all runners. Lengths vary from 1km to 7.5km and they all start from the main visitor centre.
The trails provide a chance to escape stuffy gyms and get out into the fresh air, offering the opportunity to get fit where you can be inspired by stunning natural surroundings.
Supported by Sport England and using National Lottery funding, the network of marked trails make running through the forest more accessible, so you can feel confident to just hit the trails and enjoy all the benefits of being active outdoors.
Parkrun meet at Wyre every Saturday morning, with junior parkrun on Sunday mornings.