On April 1 2019, the website www.forestry.gov.uk was decommissioned as part of changes to the structure of the Forestry Commission. You have reached this page because you have been trying to find content that was previously on the www.forestry.gov.uk website. That content will now be on one of the websites listed below, along with all the latest information about each organisation.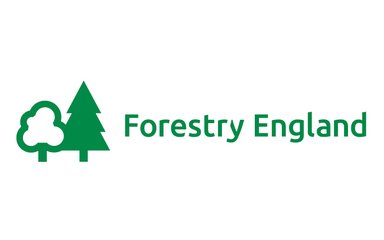 Forestry England
We are England's biggest land manager and custodian of the nation's public forests. For information about the nation's forests, walking, cycling, family days out, live music, arts, education, volunteering and buying timber from us, click below.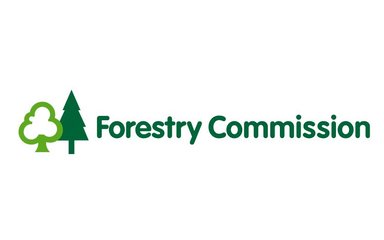 Forestry Commission
For information on pests and diseases, grants, advice and contacts, felling licenses, forestry policy, tree planting and woodland management, click the link below.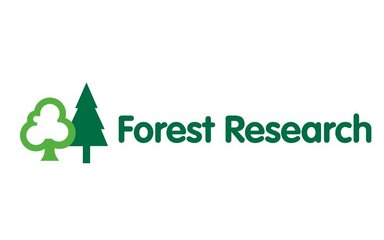 Forest Research
For the latest forestry and environmental research as well as publications, resources and services to the industry, please click the link below.
Forestry Commission Scotland
For more information on visitor guides and information, pests and diseases, local advice and contacts, grants, felling licences, forestry policy, woodfuel and woodland management, click the link below.