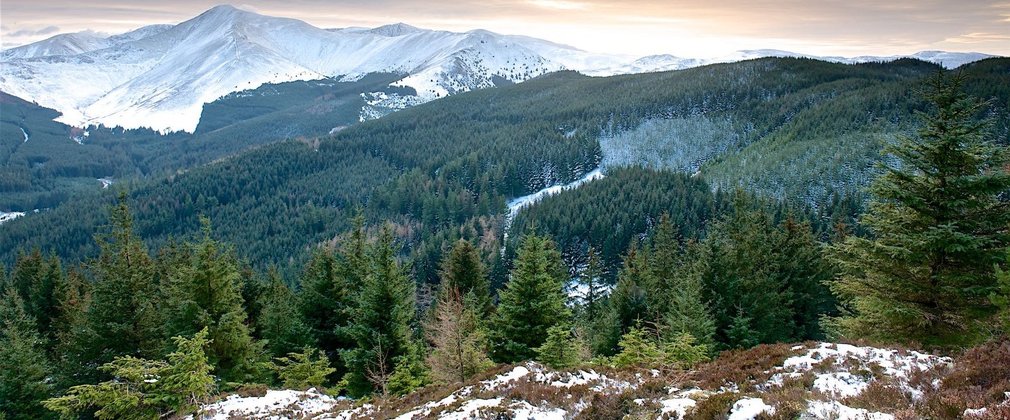 How do we run Forestry England?
Forestry England is an executive agency, sponsored by the Forestry Commission. We receive just under a quarter of our income from the Forestry Commission, and the rest we generate ourselves. All our income goes back into creating beautiful forests for people to enjoy and homes for wildlife.
The Board:
The Board is appointed by the Forestry Commissioners. The Commissioners have delegated their functions to the Board under the Forestry Act 1967 and other legislation in respect of management of the nation's forests.
The Board sets the strategy for Forestry England, provides leadership through setting the standards for how Forestry England does its work and the culture it promotes, and supports the Forestry England executives through constructive challenge and guidance. 
The Executive Team:
The Executive Team support the Chief Executive to successfully manage the implementation of the strategy set by the Board and the effective management of Forestry England operations and performance.
The Forest Management Directors:
Our work in the nation's forests is locally led. Six Forest Management Directors are responsible for the implementation of Forestry England's strategic objectives at a local level. Our Director of Westonbirt Arboretum leads our work caring for one of the world's finest tree collections at the National Arboretum.  
Downloadable resources
Board Register of Interests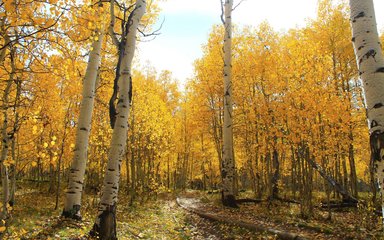 Contact us
We will be as open as we can with information.