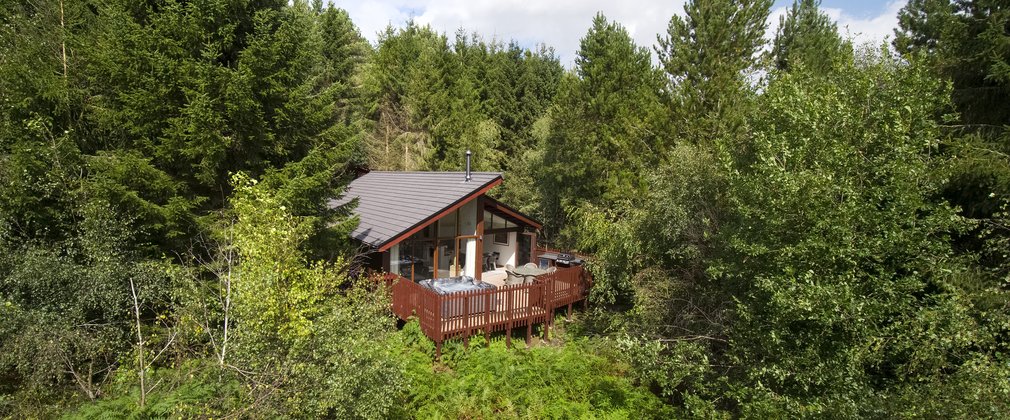 Stay in Britain's most beautiful forests
There are lots of places to stay in the UK, but only one where you can sleep under the stars in a real forest, in a cosy cabin that feels like a home.
Tucked away in some of the England's most beautiful forests, you'll discover a wide range of stylish cabins, each with its very own private hot tub, ready for memories to be made.
Step straight into the forest with wild adventures at your feet, incredible views and moments that are hard to repeat.
A holiday that's good for you and nature too
Doing your bit to support the forest and help the local communities thrive is a feeling like no other.
Forest Holidays and Forestry England are proud to work together to help people experience and connect with forests, each other and rural communities. Find out more about our partnership.
Use the map below to search for your next holiday.
Discover more:
Get ready to find your #ForestFeeling in the natural beauty of the forest, a feeling you won't find anywhere else. 
Search for Forest Holidays at a forest