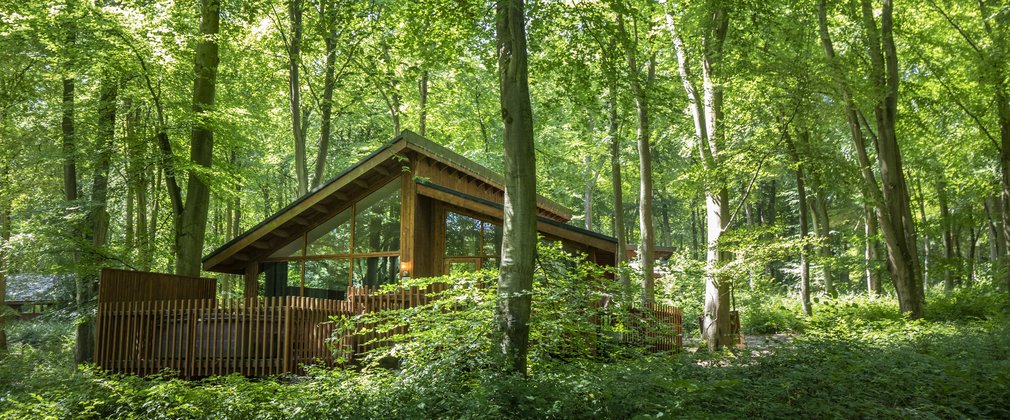 Stay in Britain's most beautiful forests
Sleep under the stars in a cosy cabin that feels like home. Hunker down in the heart of the wilderness with cabins that are deep cleaned and ready to offer you a well-deserved change of scenery.
Wander in the woods, explore historic villages, and unwind in your very own hot tub. Venture out into the local area and find your own family favourites and hidden gems. Because the forest is more than just a place, there are endless possibilities. This is a chance to escape and create memories that stay with you forever.
Use the search below to find your next holiday location.
Search for Forest Holidays at a forest