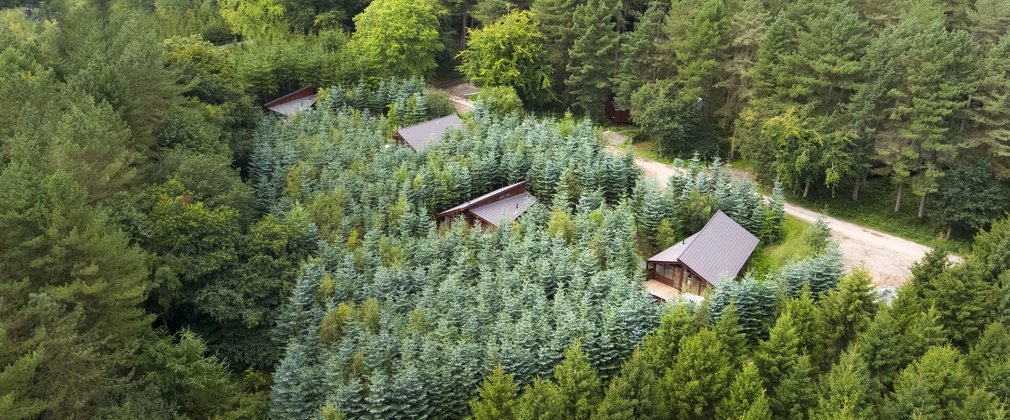 Stay in the nation's most beautiful forests
Our holidays are unique, and so are we. Tucked away in some of the England's most beautiful forests, you'll discover a wide range of woodland cabins, each with its very own private hot tub. These holidays are a special way for people to connect with nature, and each other, in forests.
Step straight into the forest with wild adventures at your feet, incredible views and moments that are hard to repeat.
Forest Holidays is a Certified B Corp
It feels good knowing you've chosen a sustainable holiday that helps to create a brighter future for people and the planet.
Forest Holidays and Forestry England prove that tourism can be a force for good - and that business and nature can collaborate to achieve great things.
Simply use the map below to search for your next holiday.
Find out more about Forest Holidays' B Corp status
Search for Forest Holidays at a forest