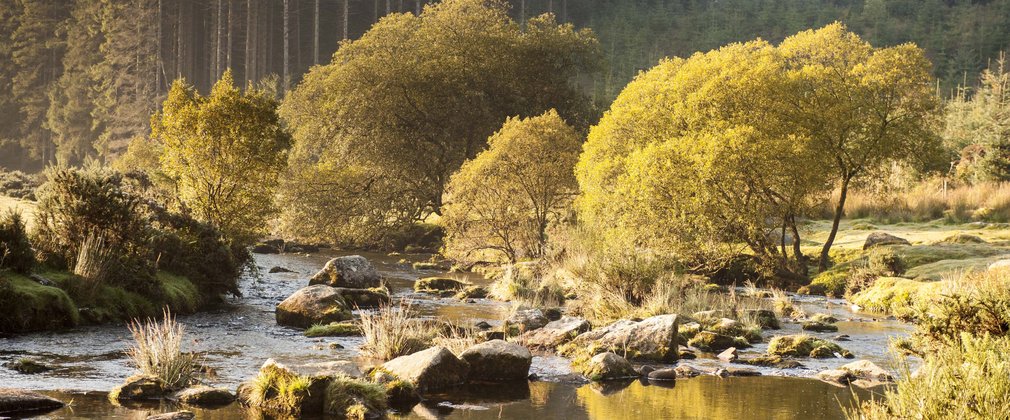 Where would you like to go today?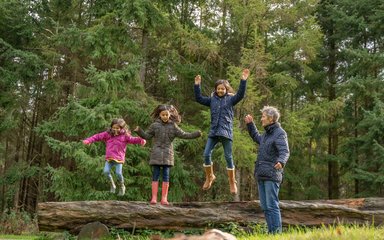 Engage the kids with nature over the holidays
Whether you're looking for activities to do at home, or ways to encourage the kids to get some fresh air, check out our top 10 things to do to keep the kids entertained.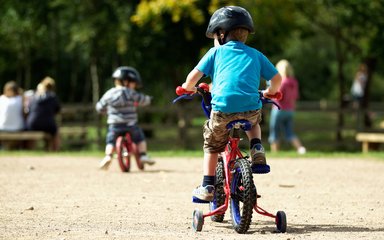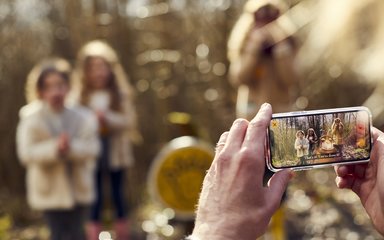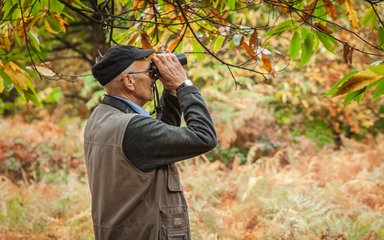 Know before you go
Our Covid-19 visitor guide, plus our forest, cycling and dog walking codes aim to ensure everyone has a safe and enjoyable visit. Please read them before you travel.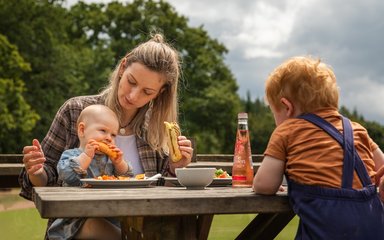 The very best picnic spots near you
From babbling brooks to mountain-top viewpoints, find a picnic spot near you with our handy regional picnic spot guide.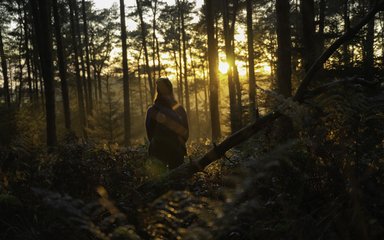 Sign up to our Newsletter
Be the first to receive news about seasonal events, days out, wildlife stories and activities for all ages.