Please read our guidance about what to expect when visiting and check which sites are still closed
-
Guidance and closures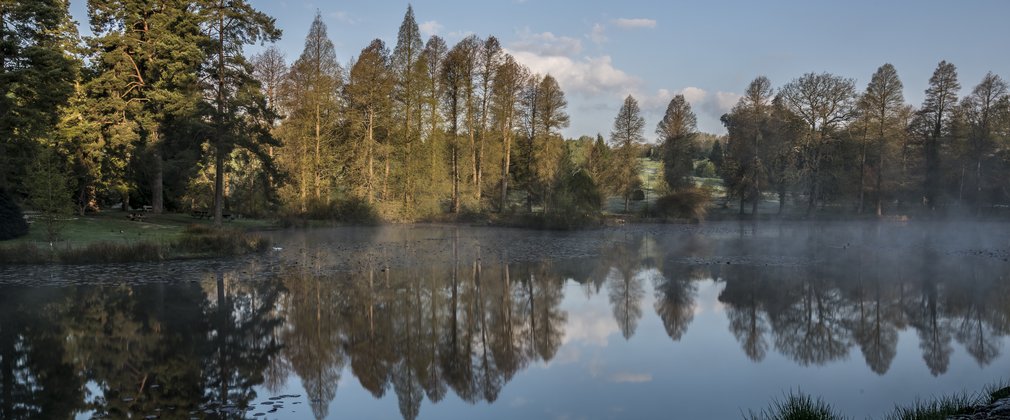 Where would you like to go today?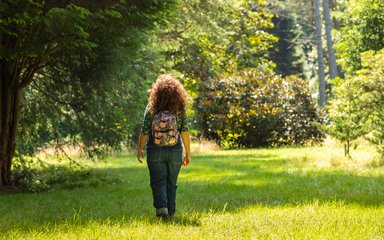 Find fresh air in the forest
With hundreds of walking trails for you to explore, stretch your legs, breathe in the fresh air and immerse yourself among the trees.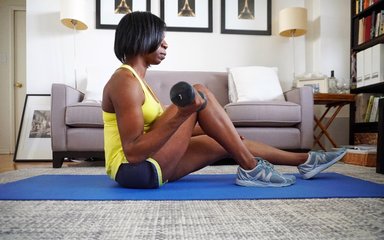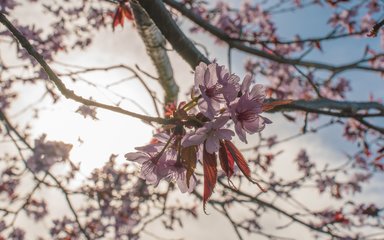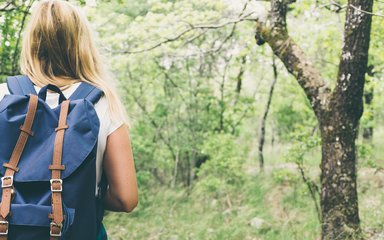 Your guide to forest bathing
Discover some fantastic tips and activities to get your meditation journey started.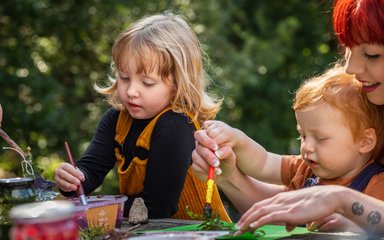 Get your weekly forest fix
Our brand new forest fix newsletter is full of activities and free downloads to keep the children busy and to help the whole family remain connected to nature whilst staying at home.