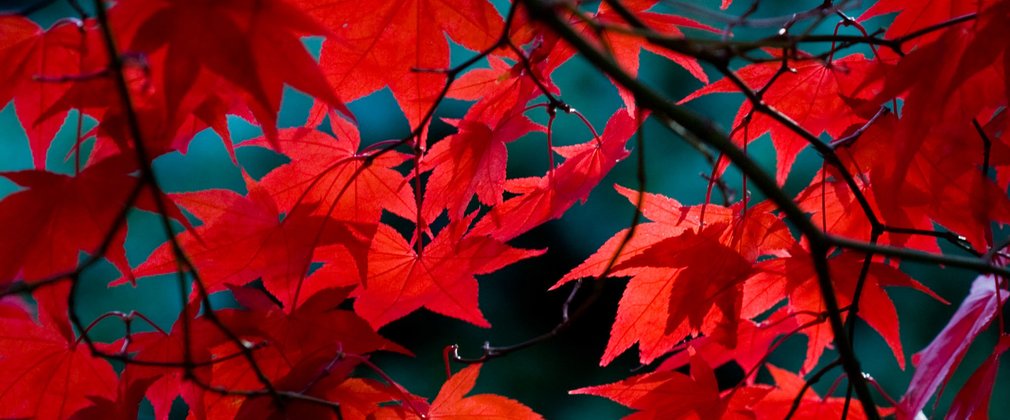 Where would you like to go today?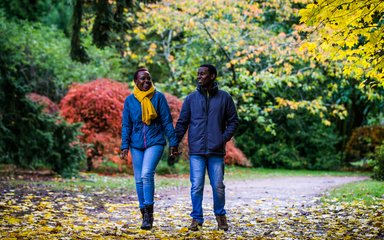 Find your nearest autumn walk
Experience a jaw-dropping palette of autumn colour in our forests and find your nearest autumn woodland walk with our ultimate guide.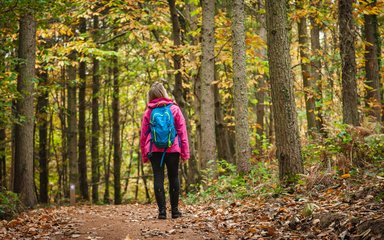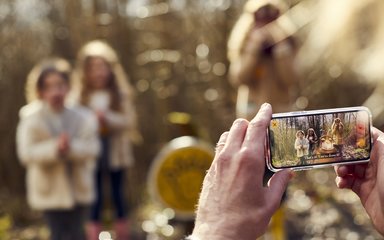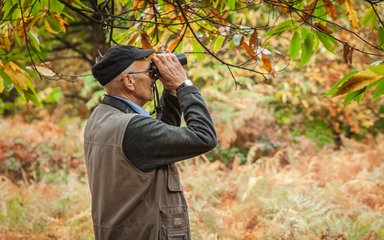 Know before you go
Our Covid-19 visitor guide, plus our forest, cycling and dog walking codes aim to ensure everyone has a safe and enjoyable visit. Please read them before you travel.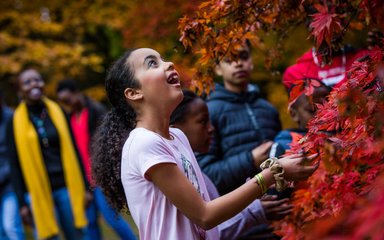 7 things to do with the family this autumn
From cone collecting to spotting the weird and wonderful on the forest floor, we've pulled together a list of the top 7 things you can to do on your autumn walks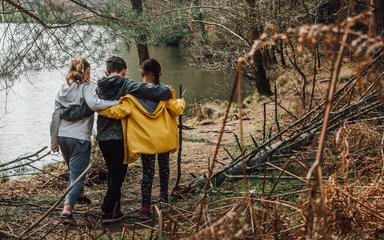 Sign up to our Newsletter
Be the first to receive news about seasonal events, days out, wildlife stories and activities for all ages.