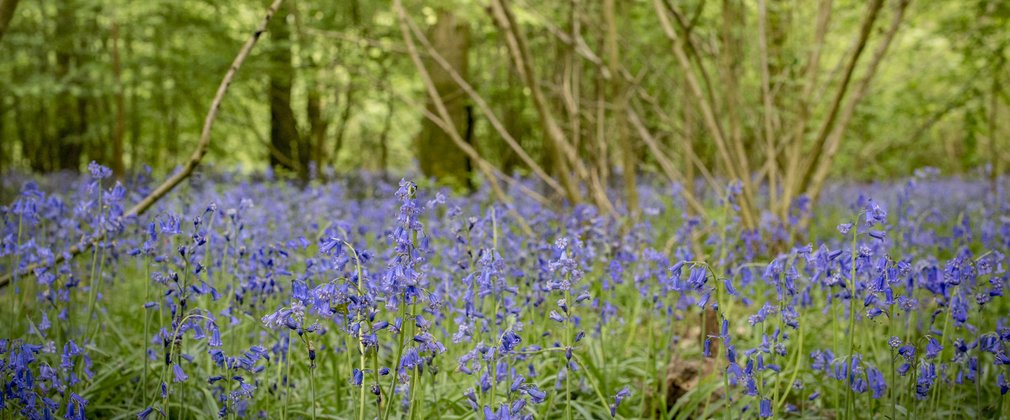 Where would you like to go today?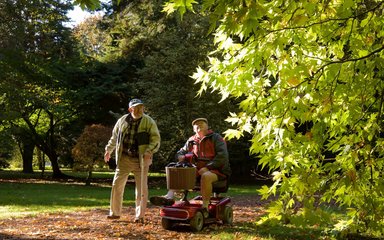 Everyone can enjoy a visit to the forest
As the forest begins to wake up what better time to immerse yourself in the sights, sounds and smells of spring. Our easy access trails are perfect for wheelchairs, pushchairs and mobility scooters, so plan a day of fresh forest air.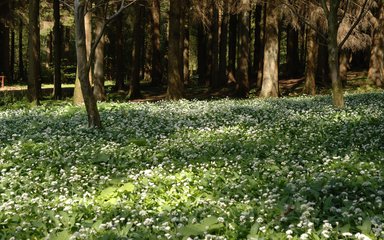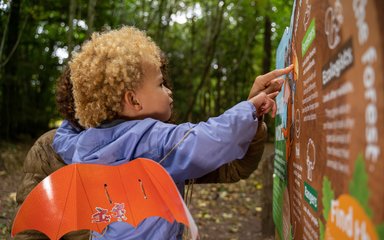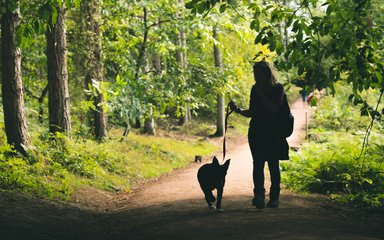 Know before you go
Our forest, cycling and dog walking codes aim to ensure everyone has a safe and enjoyable visit. Please read them before you travel.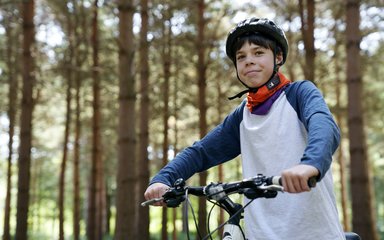 Ride your way to spring with our Forest Rider packs
Enjoy the spring sunshine and take to the forest on two wheels. Help your kids hone their skills and win prizes. Are they up for the challenge?
Discover why trees wake up in spring
Learn the science behind budburst and look out for this wonderful sign of seasonal change on your next spring walk.