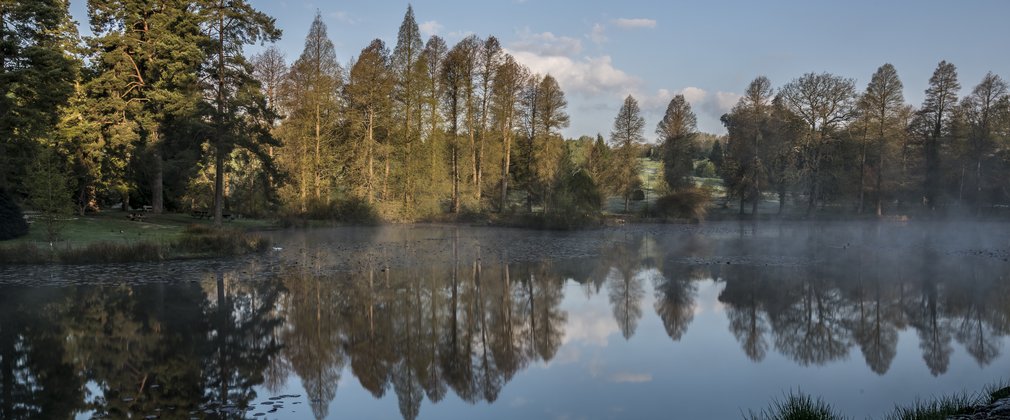 Where would you like to go today?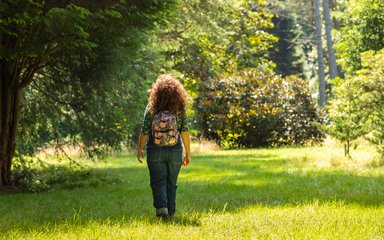 Find fresh air in the forest
With hundreds of walking trails for you to explore, stretch your legs, breathe in the fresh air and immerse yourself among the trees.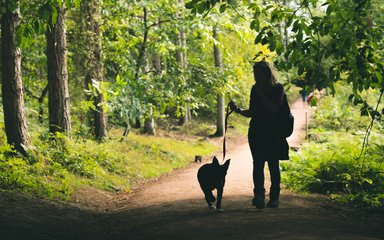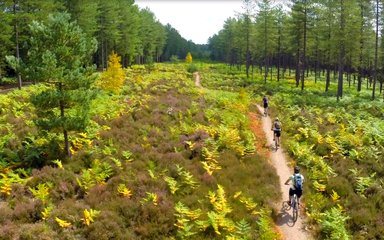 Forest Art Works
Discover contemporary art in a whole new setting along our fascinating sculpture trails.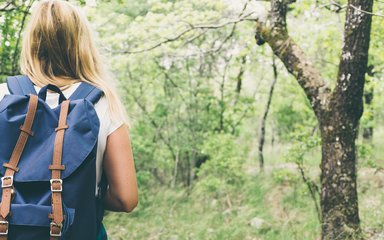 Your guide to forest bathing
Discover some fantastic tips and activities to get your meditation journey started.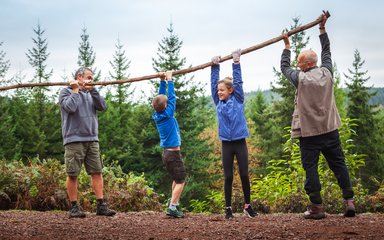 Sign up to our Newsletter
Be the first to receive news about seasonal events, days out, wildlife stories and activities for all ages.