Where would you like to go today?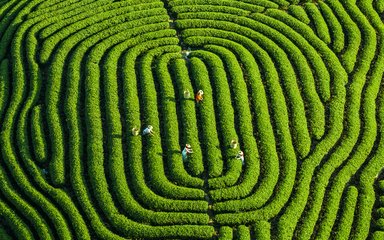 Earth Photo
Developed jointly with the Royal Geographical Society (with IBG), Earth Photo aims to stimulate conversations about the world, its inhabitants and our treatment of both. Plan your visit to see a stunning selection of the shortlisted images in one of three forest exhibitions, or let the virtual gallery inspire your next forest photography trip.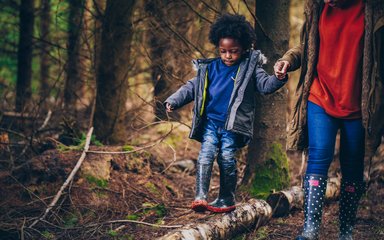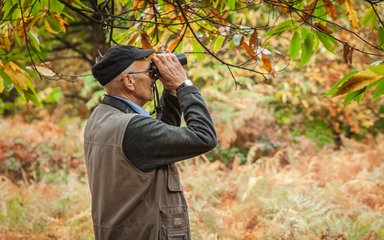 Know before you go
Our Covid-19 visitor guide, plus our forest, cycling and dog walking codes aim to ensure everyone has a safe and enjoyable visit. Please read them before you travel.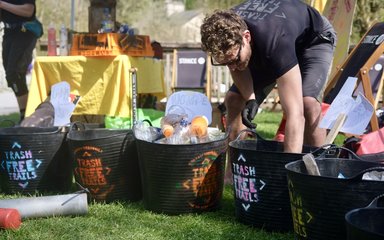 Leave a better place than you found
Together we can protect our forests by inspiring others to do the right thing. And that's where you can help, by getting involved with an amazing community of volunteers leading the charge; Trash Free Trails.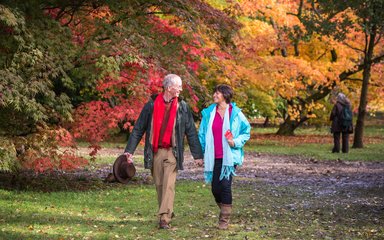 Sign up to our Newsletter
Be the first to receive news about seasonal events, days out, wildlife stories and activities for all ages.