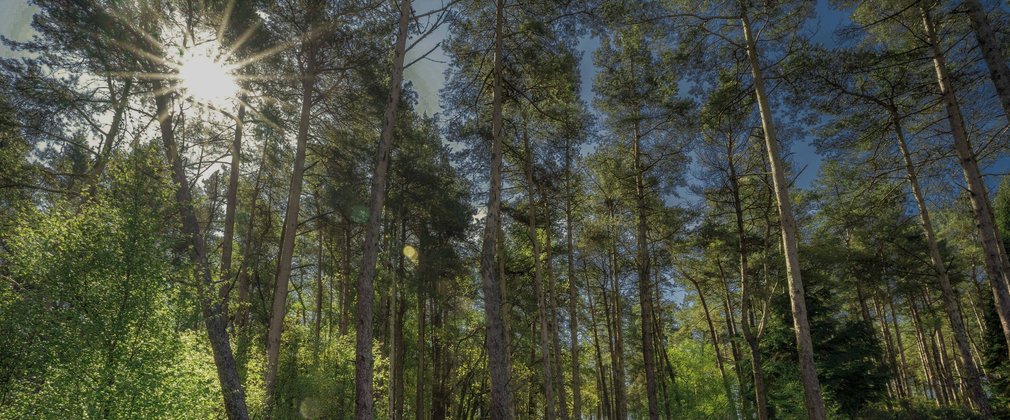 Where would you like to go today?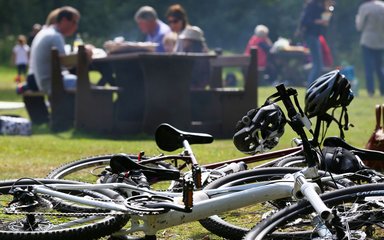 Fill your basket and discover your perfect summer picnic spot!
Nothing says summer like a sun speckled picnic blanket under a shady tree. We have created an ultimate guide to summer picnic spots near you.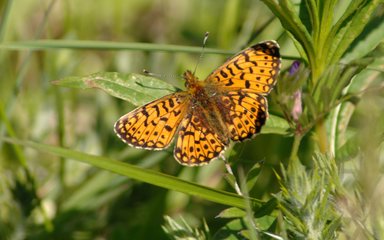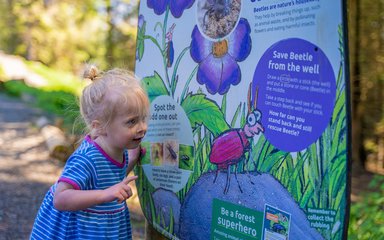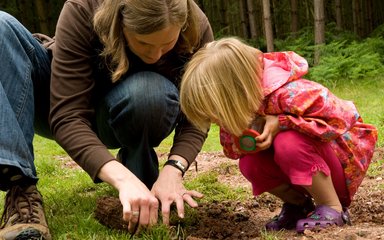 Know before you go
Our forest, cycling and dog walking codes aim to ensure everyone has a safe and enjoyable visit. Please read them before you travel.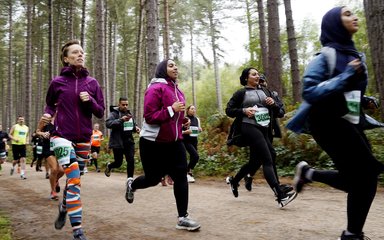 Sign up to be a Forest Runner!
Choose from a 5k or 10k event at 12 beautiful locations across the country.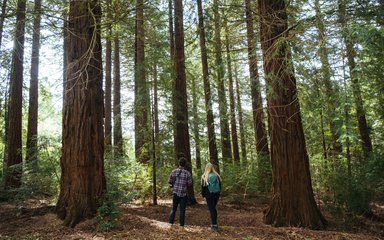 Route for redwoods challenge
Search out redwoods in the nation's forests this summer in our #RouteForRedwoods challenge and experience the biggest living organisms on earth.