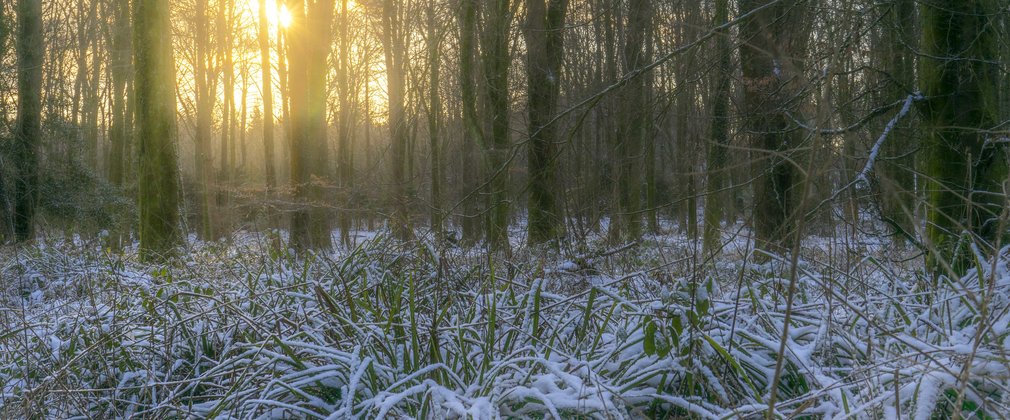 Where would you like to go today?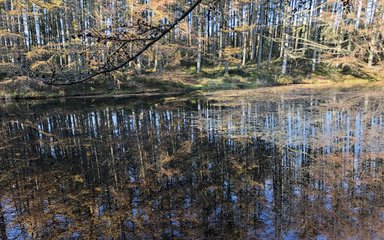 Unwind with forest bathing
The new year is a time to reflect and recharge. Unwind in the nation's forests this winter by trying something different.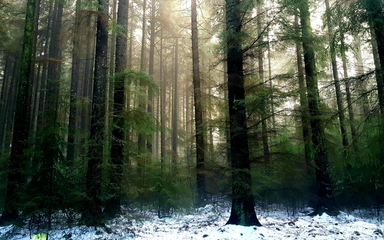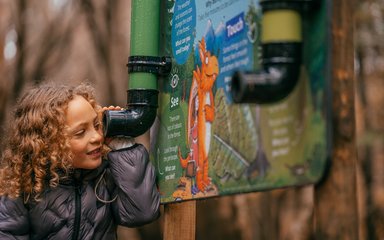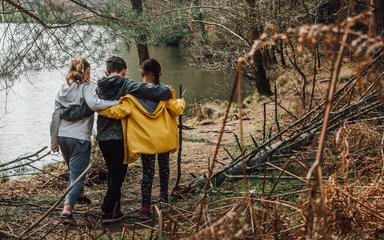 Know before you go
Our forest, cycling and dog walking codes aim to ensure everyone has a safe and enjoyable visit. Please read them before you travel.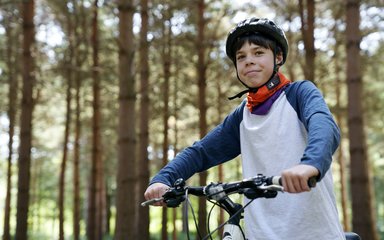 Ride your way to winter with our Forest Rider packs
Make your winter warmer and take to the forest on two wheels. Help your kids hone their skills and win prizes. Are they up for the challenge?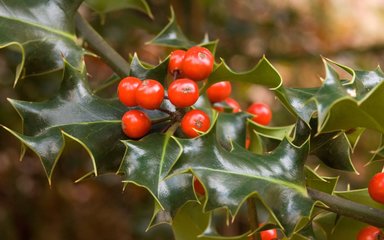 Spot the signs of winter
Take time to notice the changing season and enjoy the feeling of winter tiptoeing in around you.