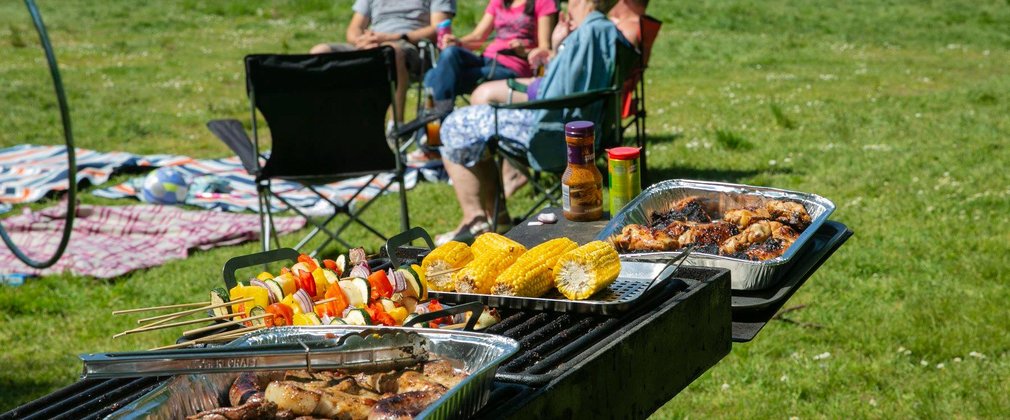 Bookable barbecues and picnic tables in the forest
You're welcome to barbecue in some of the nation's forests, where there are dedicated facilities. We have bookable barbecues in several locations and some of our onsite partners also have reusable barbecues and spaces available to hire.
You're welcome to hire our barbecues, but to prevent forest fires and reduce waste, please do not bring any single-use, disposable barbecues into the forest.
Check what's available at the forest you want to visit by using the search below. 
Useful information
After you enjoy your picnic or barbecue, please tidy up after yourself and take all litter away with you.
Search for Picnics and barbecues at a forest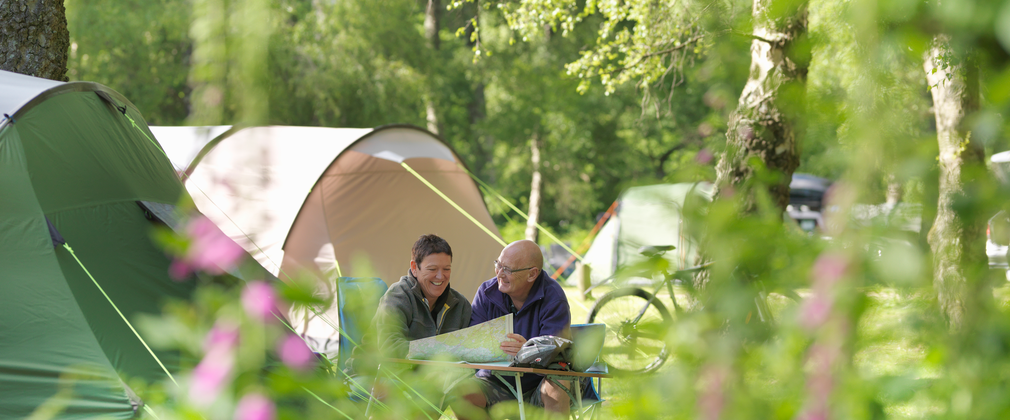 Stay overnight
Escape the daily grind with a woodland getaway.