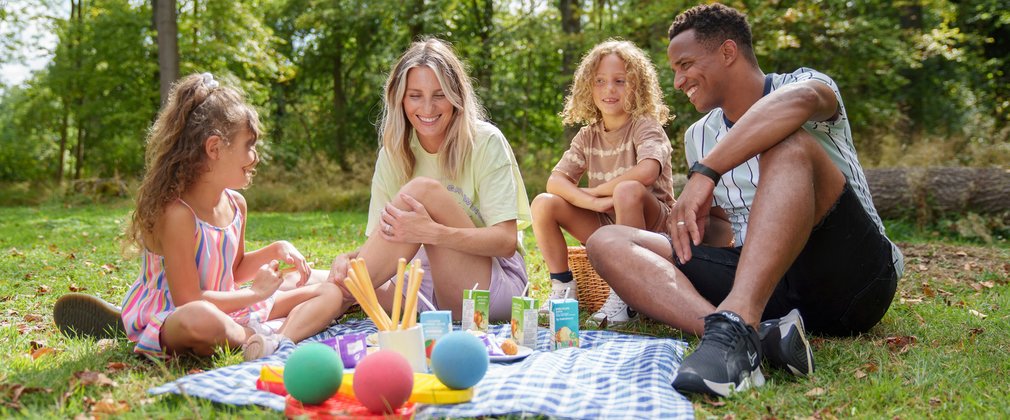 Picnics in the nation's forests
There are many fantastic spots in our forests for a delicious cold picnic with family and friends, whether you choose a handy picnic bench or spread out a rug at a favourite view point.
Barbecues at Forestry England forests
Barbecues are a serious fire risk and disposable barbecues are not allowed anywhere. This is to help prevent forest fires and help everyone use fewer single-use items as part of their forest visit.
Transportable (re-usable) barbecues are only acceptable as part of a stay with one of our onsite accommodation partners, for example on a campsite.
Permanent, fixed barbecues are available to hire at several forests. Please check the map below to see what's on offer.
Essential information
Please tidy up after yourself and take all litter away with you.
Disposable barbecues are not allowed in any Forestry England forests.
Search for Picnics and barbecues at a forest