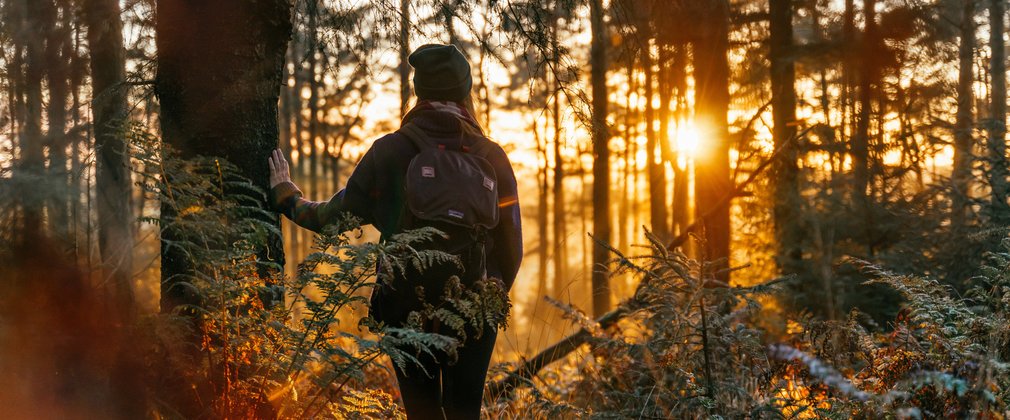 Choose your membership
Whether you want to explore all our forests as a national member, or simply want to explore and support your local forest, we have a membership type to suit you.
Become a national member
Enjoy free parking at hundreds of sites
Support us to care for England's forests
Only £94 a year
Become a local member
Support your local forest
Free parking, local offers and more
View local pages for prices
Already a member?
Whether it's renewing, updating your car registration details or something else, if you're already a member you can manage your membership quickly and easily below.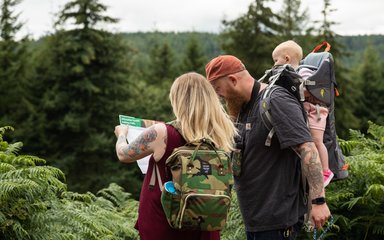 Become a national member
Explore hundreds of forests across England with Forestry England national membership and make a lifetime of memories in the knowledge that your membership supports our work to care for the forests we all love.
Become a local member
Do you particularly love visiting and want to support your local forest? Choose one of over thirty different forests around England to join and support through membership.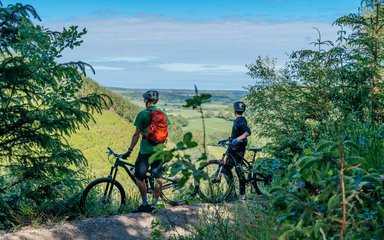 Gift a membership
Give the gift of green space, adventure and escape. Buy a national membership or local membership gift voucher.
The recipient of your gift can choose when their membership starts and enjoy a whole year of Forestry England member benefits. The gift of membership supports the work we do, caring for the forests they love.