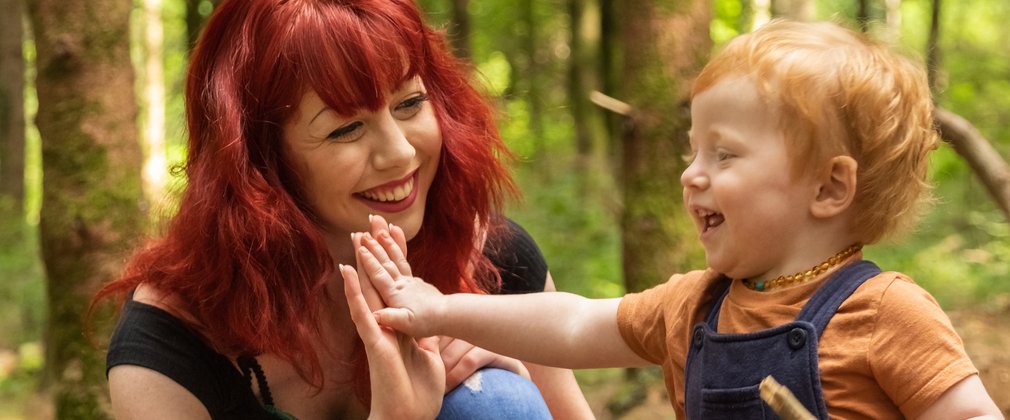 What would you like to do?
Search for Membership at a forest
Contact us
If you have any query about your Forestry England Membership and can't find the answer on our website, or you're having difficulty buying, renewing, updating details or getting in to your on-line account, then please contact us for help:
Call 0300 068 0400 (currently a leave a message and call-back service)
Membership enquiries are handled by our Customer Relations team, available Monday to Friday from 9am to 5pm. Your enquiry will be answered during these times.