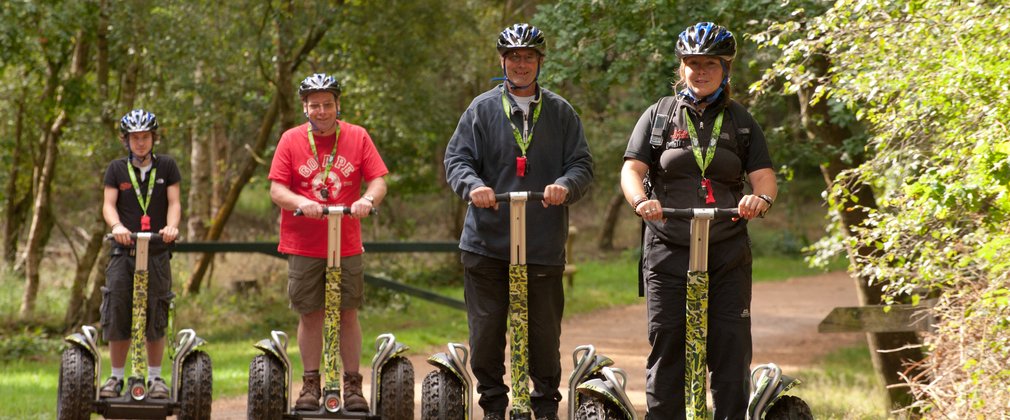 The ultimate forest experience on a rugged all-terrain Segway
From two legs to two wheels - explore our trails on a Segway, with an exhilarating mix of twists, turns and open paths you'll love this fun day out. Remember to keep an eye out for local wildlife on your way! Search for Segway in a forest.
You might also be interested in...
Search for Segway at a forest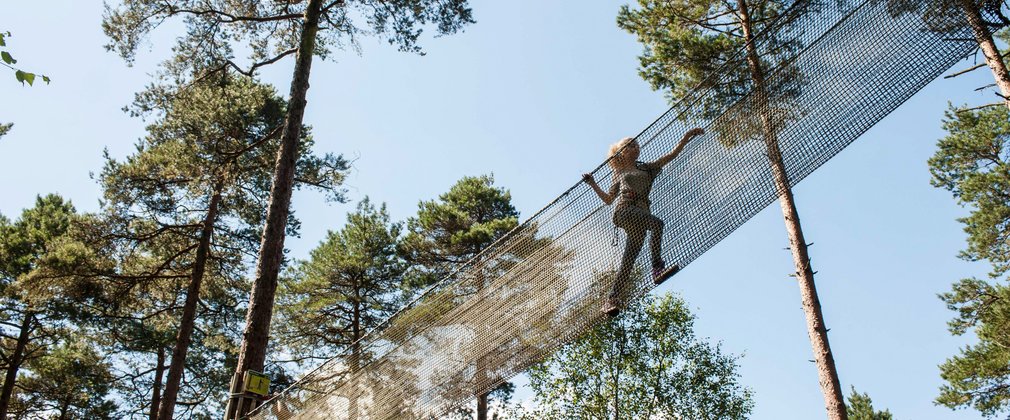 Tree Top Challenge
A daring high ropes course with stomach-churning swings and electrifying zip wires.