Stay home, protect the NHS, save lives - the nation's forests and essential facilities are open for people to exercise once-per-day, if they live locally
-
read our coronavirus guidance.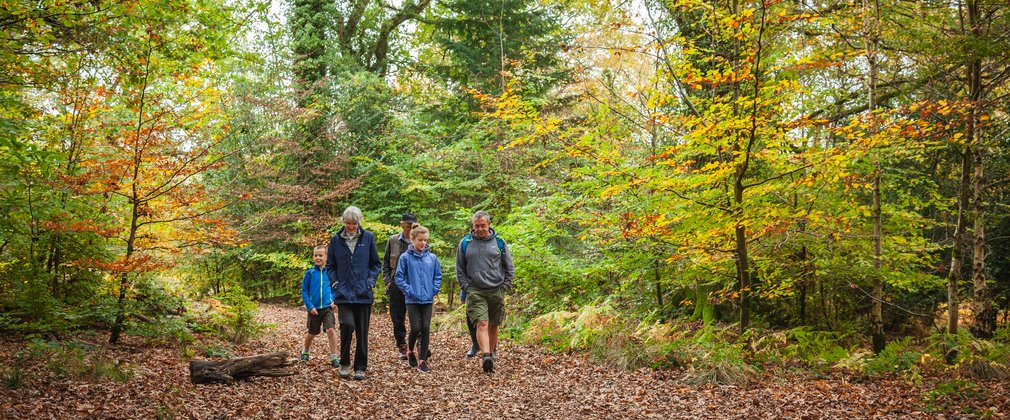 A gift in your Will
If you are passionate about our forests and want to ensure those following in your footsteps can experience the same magic, a gift in your Will can help us to care for the nation's forests. 100% of your legacy will be used for protecting our forests and helping them flourish for another 100 years. 
A gift, no matter the size, will make a long lasting impact. You can leave us any sum of money or any percentage of your estate from 1% - 100%. We promise to use your gift wisely.
Leaving a gift in your Will is incredibly easy, you can phone your solicitor and give our name: "Forestry England". 
For more information, please contact giving@forestryengland.uk.
Thank you for considering such a caring gift.