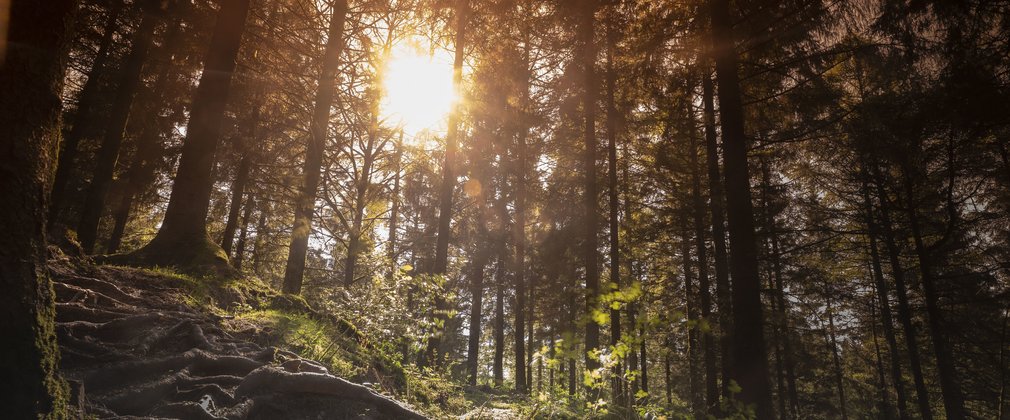 A gift in your will
Forests are special places: for trees, for wildlife, for everyone. They are vital for the future of our planet. Even a small gift in your will helps us grow, shape and care for our nation's forests – now and for generations to come.
The support we receive is vital and goes back into creating beautiful forests for people to enjoy and homes for wildlife. We promise to use your legacy wisely.
Please consider leaving us a gift in your will.
A lasting legacy
We have a project for every size of legacy that will really make a difference. From supporting osprey conservation to building a community shelter for people, there are all sorts of activities that have benefitted from and been made possible thanks to the kind gifts left to us by our visitors and supporters.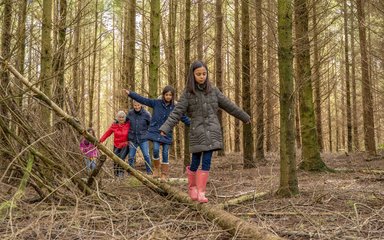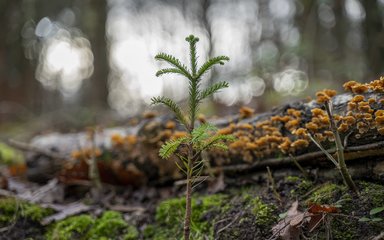 We are growing the future
We are committed to working in the nation's forests for the good of society. We think beyond a lifetime to imagine how England's countryside needs to adapt to a changing climate and cultural changes. A gift in your will can help us to do this.
Leaving a gift
If you would like more information about our work and how you could support it through a gift in your will, you can download our guide or visit our FAQ page.