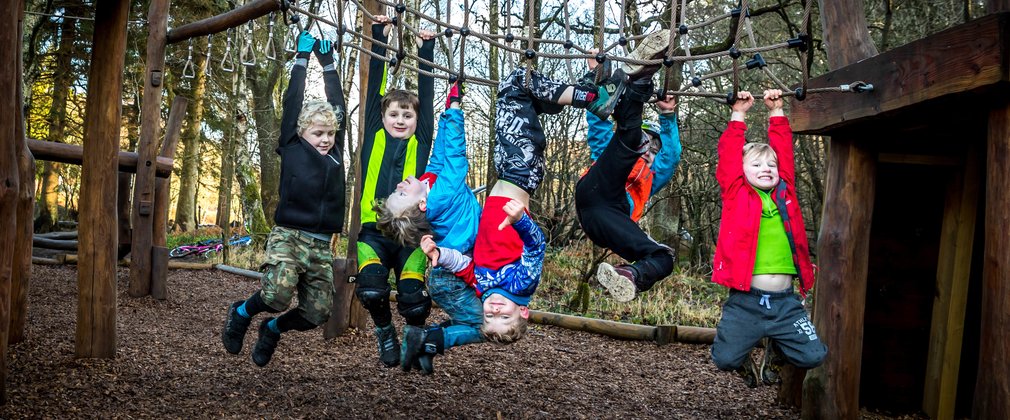 Play in the Forest
Adventurous play for the whole family.
Forest Play Areas
Get the whole family involved as you scramble, slide and swing your way around our forests!
From adventure play zones to natural equipment, our amazing play areas are great for kids and adults alike to burn of some steam.
You might be interested in...
Search for Play at a forest