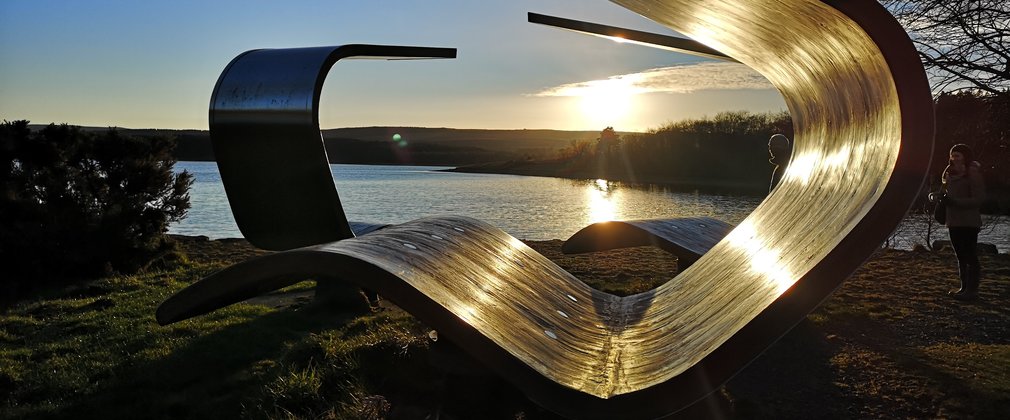 Discover our innovative arts programme in a forest near you
Woodlands and forests are vital places for artists to engage with, to make and present new work. Since 1968 the nation's forests have played host to a wide range of artworks and art forms.
Our programme supports artists, architects and designers to develop innovative ideas.
Contemporary arts in our forests include installations, trails, exhibitions and live performances. Explore the artworks and discover how the forest can shape our thinking. Find out more about the projects in our forests below. 
Sign up for the Forestry England Arts newsletter
Keep up to date with our latest events, exhibitions and opportunities as well as inspiring stories and exclusive giveaways.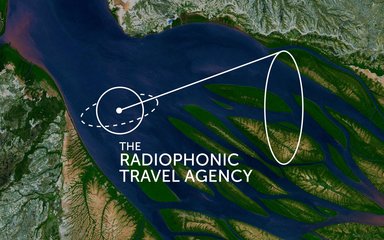 The Radiophonic Travel Agency: The Forest of Dean
Take a trip into the Forest of Dean with a new episode of The Radiophonic Travel Agency. Through this interactive and immersive digital experience, sit back and listen to the diverse range of activity that occurs in the Forest.
The Radiophonic Travel Agency is an ongoing project for Matthew Herbert's The Radiophonic Institute and is developed with BBC R&D.
Earth Photo
Our Earth Photo 2021 winners have now been announced.
A selection of the shortlisted images from 2021 entries will be on display at Dalby Forest, Moors Valley and Grizedale between summer 2021 and spring 2022.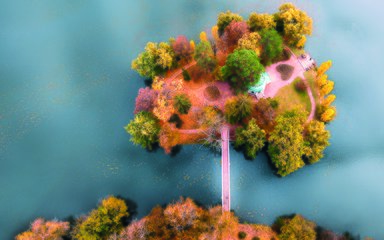 Our Past Projects
We have created and supported a rich variety of artworks in the nation's forests. Discover our past projects here.