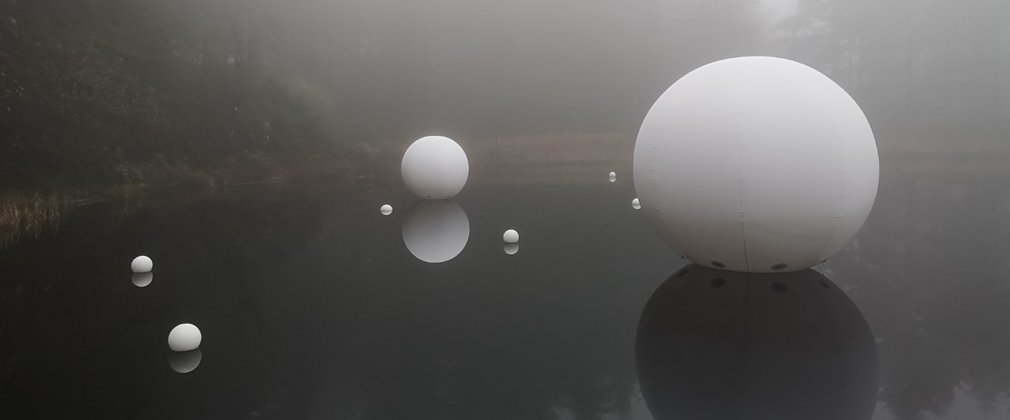 Discover our innovative arts programme in a forest near you
Woodlands and forests are vital places for artists to engage with, to make and present new work. Since 1968 the nation's forests have played host to a wide range of artworks and art forms.
Our programme supports artists, architects and designers to develop innovative ideas.
Contemporary arts in our forests include installations, trails, exhibitions and live performances. Explore the artworks and discover how the forest can shape our thinking. Find out more about the projects in our forests below. 
Sign up for the Forestry England Arts newsletter
Keep up to date with our latest events, exhibitions and opportunities as well as inspiring stories and exclusive giveaways. 
Earth Photo
Established in 2018 Earth Photo is a world leading initiative dedicated to engaging with photographers and the prescient issues affecting our planet, aiming to stimulate conversations about our environment and the impact of climate change.   
Out of over 1,400 entries, a judging panel made up of experts from the fields of photography, film, geography and environment selected the Earth Photo 2023 shortlist: 128 photos and videos by 56 photographers and filmmakers.
A selection of the shortlisted images from 2023 entries will be on display at five of our forests between summer 2023 and spring 2024.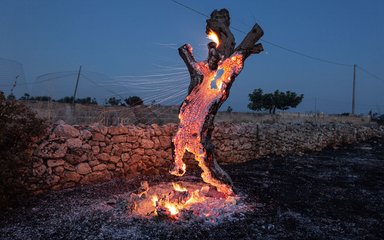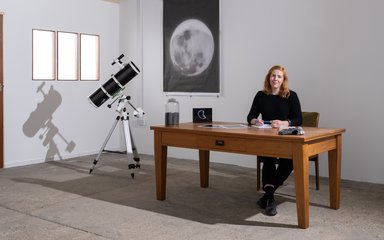 Louise Beer, photographer In residence at Cannock Chase
GRAIN Projects, working in partnership with Forestry England, are delighted to announce that artist Louise Beer has been awarded the Photographer In Residence opportunity at Cannock Chase, Staffordshire. 
Louise is an artist and curator, born in Aotearoa New Zealand and now working between London, Margate and Aotearoa. Louise uses installation, moving image, photography, writing, participatory works and sound to explore humanity's evolving understanding of Earth's environments and the cosmos.
Louise will engage with the location at Cannock Chase and its communities to create new work that supports the development of her practice.
The Secret Sounds of Trees at Beechenhurst, Forest of Dean.
In partnership with Sound UK an audio-visual commission invites audiences into the forest to explore the inner world of the trees at Beechenhurst, Forest of Dean.

An atmospheric soundscape, feathered, pink botanic, by acclaimed artists Jez riley French (UK) and Lau Nau (Finland)will immerse audiences in a hidden world, revealing microscopic vibrations and sounds inaudible to the human ear.
Jez captured the sounds of Beechenhurst's trees, plant life, soil horizons and insects with specially designed microphones, as used in the David Attenborough series such as The Green Planet. In a first time collaboration with Lau Nau, these secret sounds are combined with composed electronic music to create a unique soundscape.
The Secret Sounds of Trees enables audiences to experience Beechenhurst in a totally new way.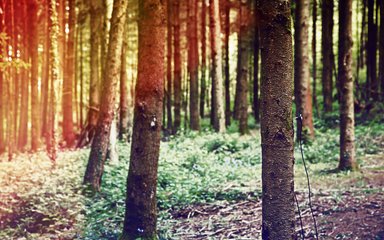 Our Past Projects
We have created and supported a rich variety of artworks in the nation's forests. Discover our past projects here.