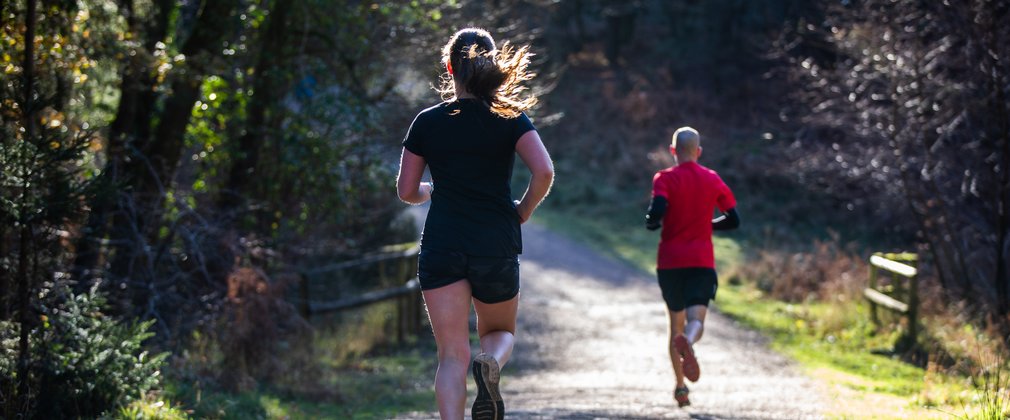 Get inspired to run in the nation's forests
Our new way-marked network of running trails from 1k to 10k have been designed for beginners and seasoned runners.
Search for waymarked running trails below, or run on any of our walking routes.
Why run in the forest?
It's traffic free - get in the zone without worrying about the roads

Breathe fresh natural air - the trees keep you cool in summer and protected in winter

It's a better workout - your body works harder than on a treadmill
The view - take in the colours, scents and sounds as you go, beats the gym!
Supported by Sport England and using National Lottery funding our running routes are accessible and safe, so hit the trails and find your freedom!
You might be interested in...
To stay up to date with the latest running and getting active news, sign up to our newsletter
Search for Running at a forest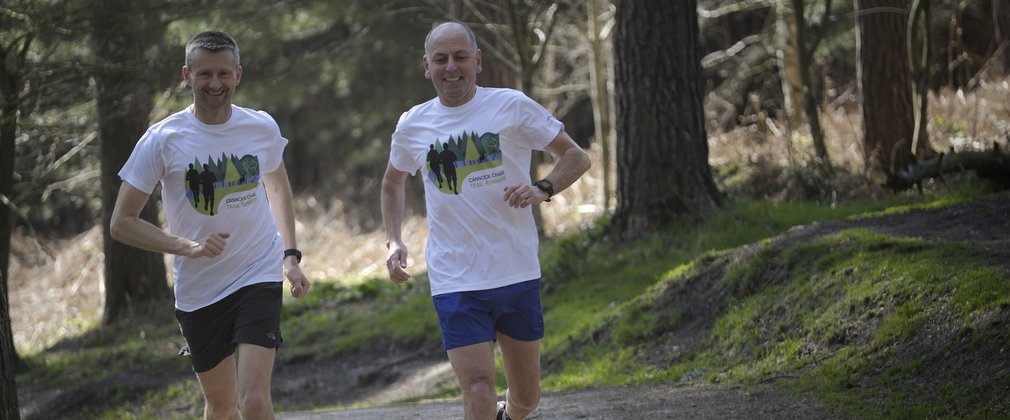 Tell us about your visit
Complete our survey to tell us what you think, and be in with a chance to win a £200 Cotswold Outdoor voucher or a membership.