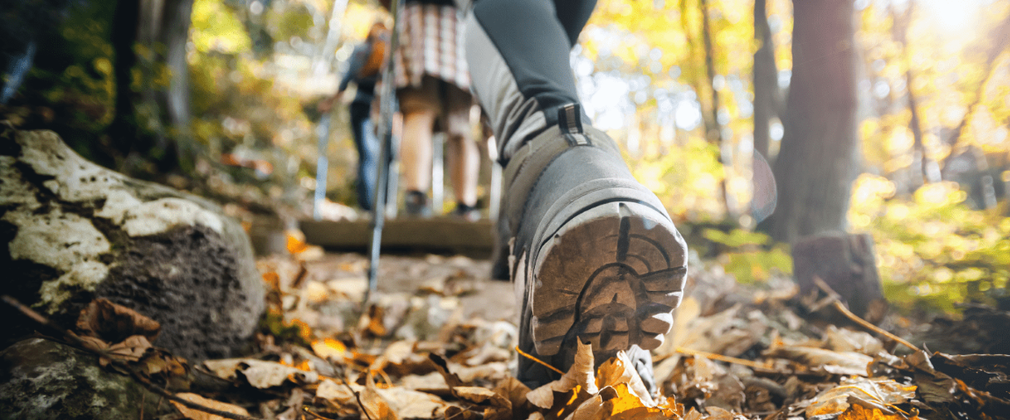 You'll find what you need in the forest to feel healthy and happy
Find a walk, plan your run or try a mountain bike or cycling trail. Discover something different to unwind.
Need inspiration? Explore our favourite activities and events this season.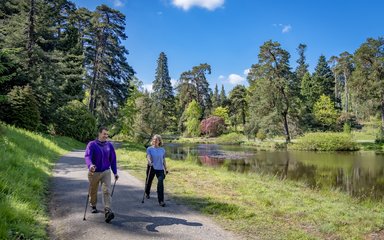 Walking in the forest
Spot wildlife, be mindful or get fit with a Nordic walk or riverside hike. Find your nearest forest walks and reap the benefits.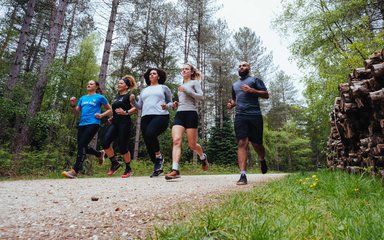 Find your forest run
Beginners and seasoned runners can get inspired by running on our waymarked trails ranging from 1km to 10km. Search for your nearest forest and discover the joy of running wild!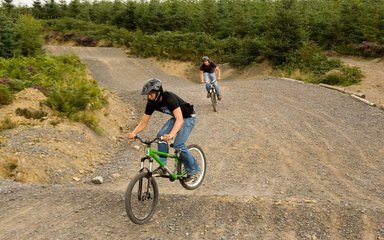 Cycling and mountain biking
The nation's forests offer over 2,500 km of cycling trails to explore, from exhilarating mountain bike trails to family-friendly rides. Discover the thrill of off-road cycling.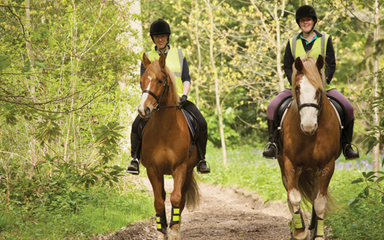 Horse riding in the forest
Take to the saddle through mature woods, alongside shady streams or overlooking beautiful open heathland, our forests offer amazing riding experiences.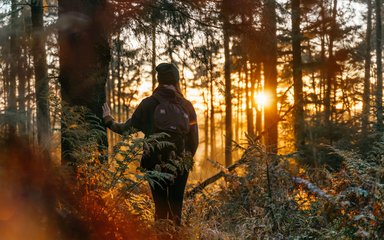 Unwind in the forest
Reconnect with nature to unwind in the forest, try forest bathing or tune into your senses on a wellbeing trail.
Love fitness?
Sign up for our active updates for tips on staying active and finding forest adventures!
Have you been active in the forest lately?
Complete our survey for a chance to win a prize bundle worth £200!