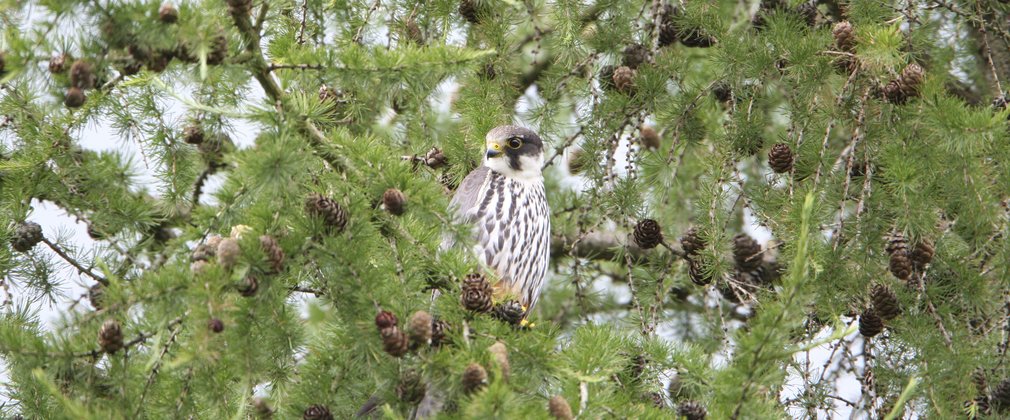 From magnificent birds soaring above the trees, to tiny ants making nests below them, every creature is a part of the forest. We provide more than a quarter of a million hectares of wildlife habitat, where over half of England's rarest species can be found. Meet some of the wildlife that makes forests special places to enjoy, and discover key projects helping nature to thrive across our landscapes.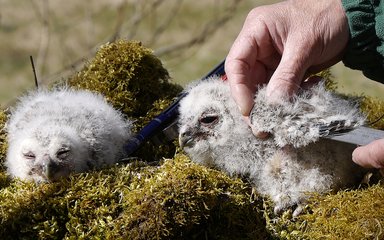 Protecting wildlife
Discover the work we do to make sure that wildlife continues to thrive in our care.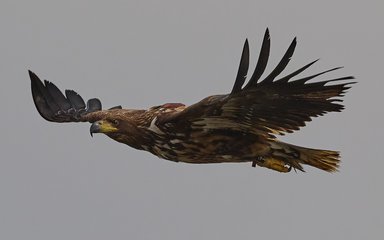 Wildlife reintroductions
Find out why and how we undertake wildlife reintroduction projects.