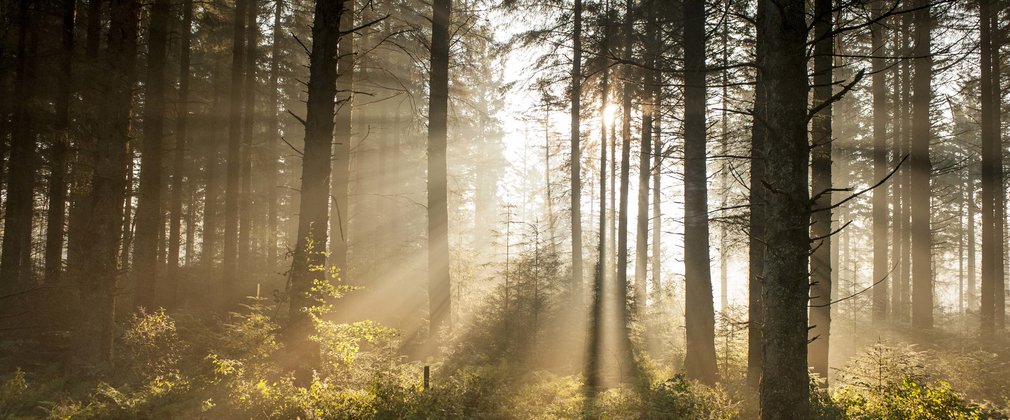 Make a complaint
Forestry England values hearing from our visitors and if this is in the form of a complaint we will use the information you provide us to learn and improve upon. We would encourage that if something goes wrong or you're dissatisfied with our service, to follow the stages set out below.
There are 3 stages to our complaints process. We aim to resolve most issues at a local level (stage 1).
If your complaint is about: the management of the Nation's Forests – land managed by Forestry England please follow the process below;
Complaint process stage 1 - Forest level complaint
Complaint process stage 2 - Forest Management Director
If you received a response from your stage 1 complaint and are not satisfied, send your second-stage complaint to the Forest Management Director from the district that responded to you.
Complaint process stage 3 - Forestry England Chief Executive
If our second response does not fully address your concerns you can move to the final stage of our complaints procedure.
All stage 3 complaints should be sent to the Chief Executive Mike Seddon at enquiries@forestryengland.uk
A complaint against Forestry England Chief Executive should be sent to Richard Stanford, Forestry Commission Chief Executive at commissioners@forestrycommission.gov.uk
What to include in your complaint:
Your full name, and contact details
As much details as possible about the complaint
You can contact us:
By phone: 0300 067 4000
By email: enquiries@forestryengland.uk
In writing: 
CEO's Office
Forestry England
620 Bristol Business Park
Coldharbour Lane
Bristol
BS16 1EJ
---
Service standard
We aim to:
•    treat all complaints seriously and investigate your complaint thoroughly and fairly.
•    try to put things right as quickly as possible if we are at fault – if not, we'll give you a full explanation.
•    learn from complaints and take action to improve our services.
We aim to acknowledge all written complaints within 5 days and let you know who is handling the matter and how to contact them.
We aim to respond in full within 20 working days of receiving written complaints by letter or email.
If it is not possible to give you a full reply within this time (for example, if your complaint requires more detailed investigation), we will tell you what is being done and when you can expect a full response.
If you remain unhappy with our actions and you have exhausted our internal complaints process you may ask your Member of Parliament (MP) to request that the independent Parliamentary and Health Service Ombudsman (the Ombudsman) investigates your complaint and/or the way it has been handled.
More information about the role of the Ombudsman and how to make a complaint can be obtained directly from the Ombudsman.