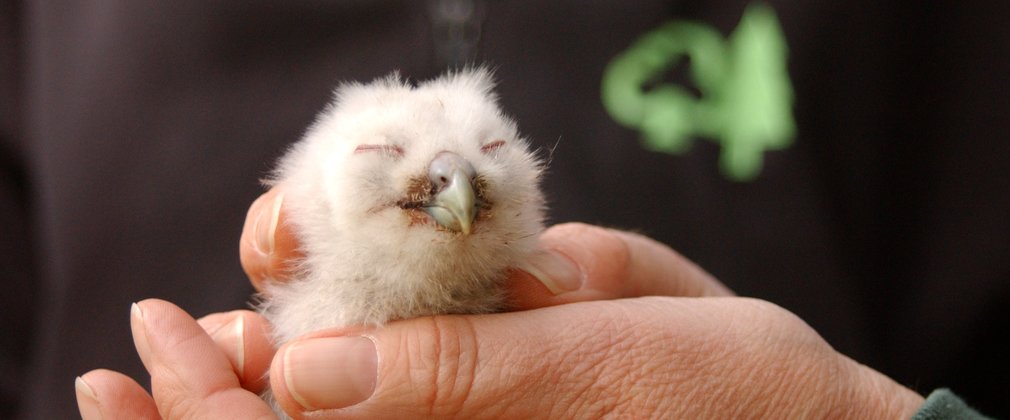 The land we manage provides homes for wildlife in moors, heathlands and bogs as well as forests and woodlands, where over half of England's rarest and most threatened species have been found. Our woodlands provide more than a quarter of a million hectares of habitat for wildlife, helping to create healthy and natural ecosystems.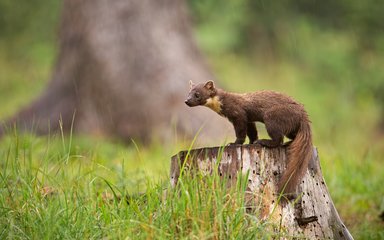 The future looks bright for the pine marten, as they mark their return to our forests.
Our wildlife reintroductions are valuable not only for the conservation of the species themselves, but also for the benefit they can have on other wildlife.
Evidence in some areas where pine marten numbers are recovering shows there is a decline in grey squirrels; good news for the reds. This would also be good news for forests too. Grey squirrels cause damage and kill trees by stripping their bark.
Our staff and volunteers do extraordinary conservation work every day to support the species living within our forests.
Hunted to extinction, the white-tailed eagle has been absent from the shores of England for 240 years. Now, in a ground-breaking project, we are working with our fantastic partners and volunteers to restore these majestic birds to their ancestral home as part of a five-year reintroduction programme.
We've been tracking their movements as they get settled in to their environment, keep an eye out for blog updates to see how this remarkable story unfolds.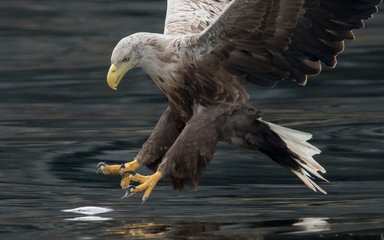 Our work with wildlife is possible thanks to the hard work of our partners and dedicated volunteers.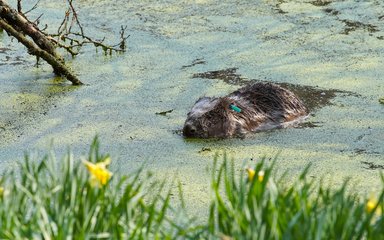 Nature's architects and ecosystem engineers, beavers completely change their surrounding habitats for the better.
They build dams to restrict water flow creating ponds of deep water, coppice trees and shrubs and dig canal systems creating diverse wetlands. 
As a trial, we've released beavers into a secure area in Cropton Forest and the Greathough Brook to create and maintain dams for the sake of flood management.