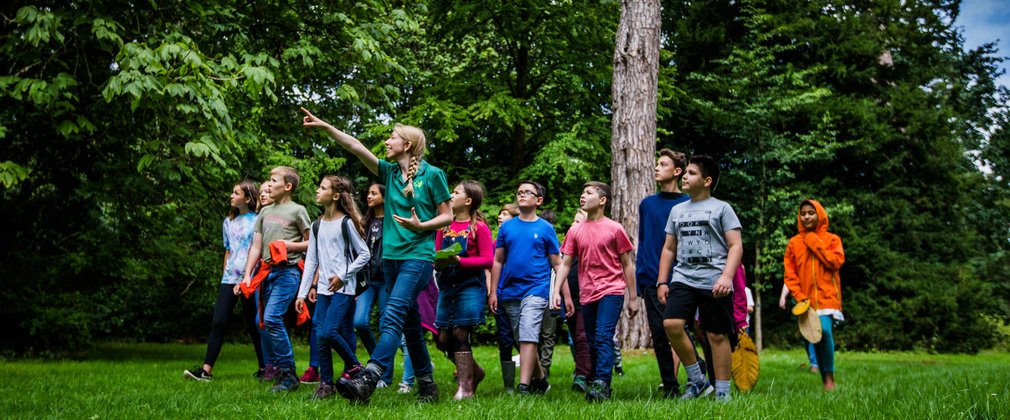 Visit a forest with your group or class and watch them grow
We are delighted to be able to welcome back school and group visits to the nation's forests. 
You will need to book in advance, before visiting the forest. Please contact the local learning team for more information.
Please note: group sizes may be limited. Our sites are busy and access to car parks, play equipment and other facilities may be reduced.
Forests offer fantastic opportunities to bring learning to life through hands-on experiences.  No matter what the age or ability there is something for everyone. 
We deliver a wide range of educational options for nurseries, schools and colleges in the nation's forests.
Use the map below to search for educational forest visits at a local forest to discover what's on offer.
Start planning your visit
Search for Educational forest visits at a forest