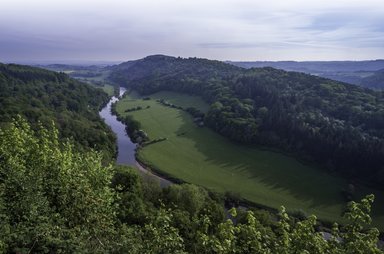 What would you like to do today?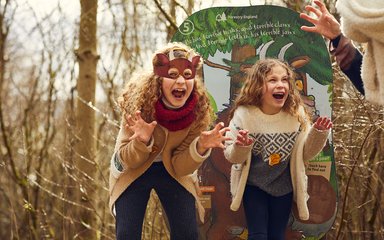 Follow the Gruffalo Spotters trail
With the amazing new Gruffalo Spotter 2 app, fun activity pack and trail, you'll get to interact with all your favourite characters as you go in search of the Gruffalo in the deep dark wood.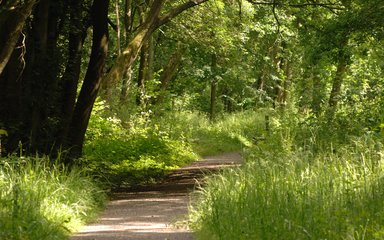 Coronavirus guidance
We look forward to welcoming visitors back to our sites without legal restrictions. Please remember to take personal responsibility for your health and hygiene and respect others if they wish to continue with some safety measures, such as wearing a mask or social distancing.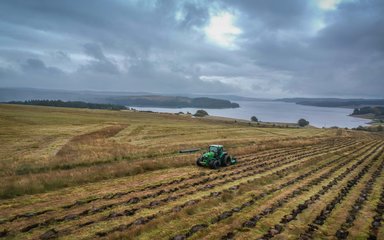 Growing the nation's forests
Over the last century, woodland cover has doubled in England and we have planted over one billion trees.