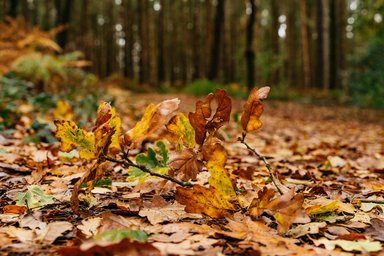 What would you like to do today?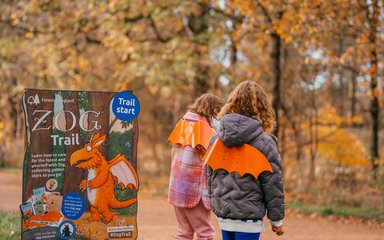 Get ready to join Zog for an exciting forest adventure
Our 'roar-some' new  Zog activity trails have arrived! Download the app, grab your trail pack, and enjoy the perfect family day out near you.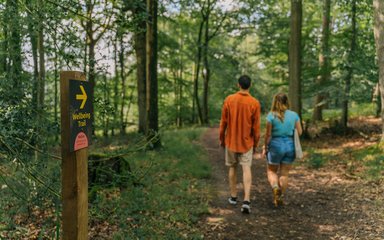 Take some time for you on our new wellbeing trails
Pause, notice and reconnect with nature on a mindful walk through the forest. Get your forest wellbeing journal and set off for a truly relaxing experience.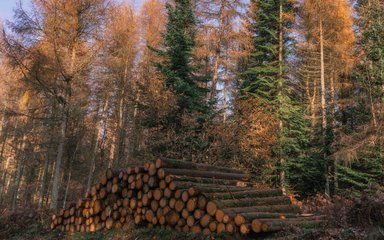 We think beyond a lifetime
We are the largest supplier of certified sustainable timber in England, whilst also carefully balancing the benefits of forests for all. Find out more about our approach to forestry.