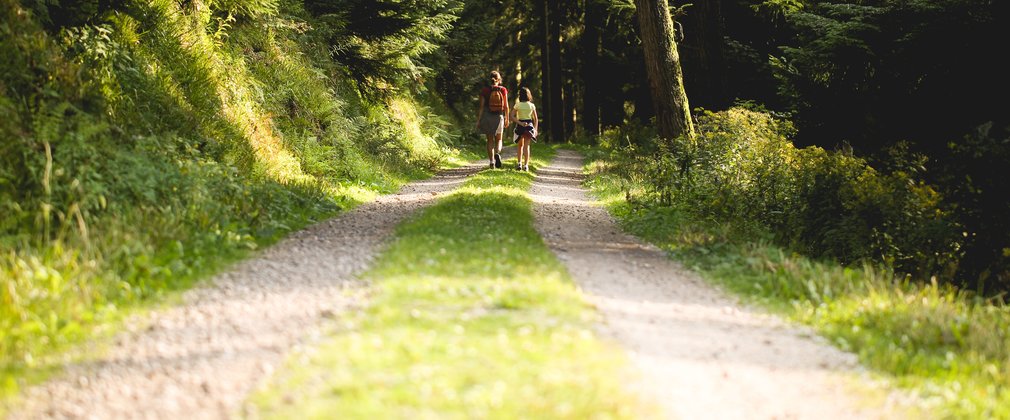 What would you like to do today?
Find a forest or woodland
Find a forest or woodland
We are Forestry England
We look after more land and more trees than any other organisation in the country, shaping landscapes for people, wildlife and timber. It's a job that never stops growing.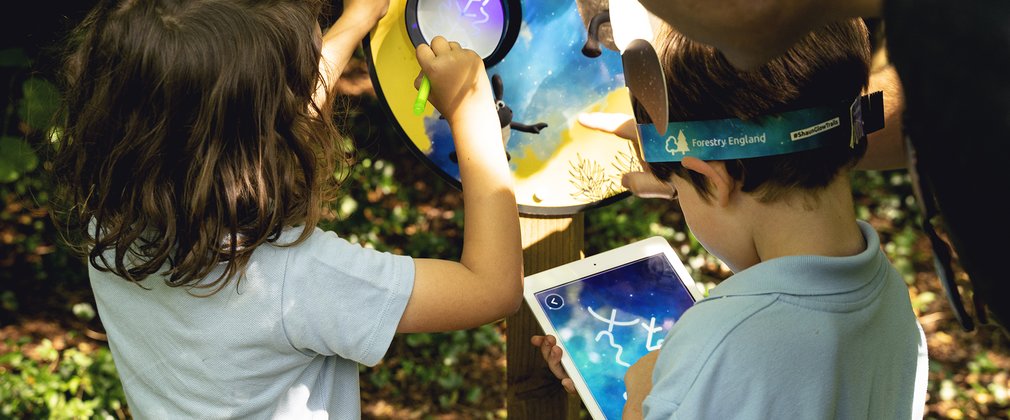 Shaun the Sheep activity trails coming soon!
Join Shaun and his alien friend Lu-La this autumn on one of our exciting new Farmageddon glow trails, coming soon to a forest near you.