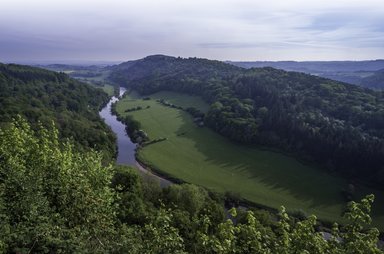 What would you like to do today?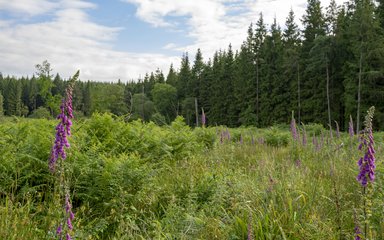 Coronavirus guidance
Outdoor gatherings of either 6 people (the rule of 6) or 2 households are now allowed. Many other restrictions will remain in place, so please follow government guidance if you are planning to visit.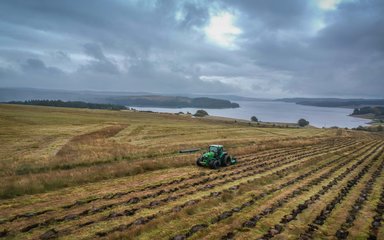 Growing the nation's forests
Over the last century, woodland cover has doubled in England and we have planted over one billion trees.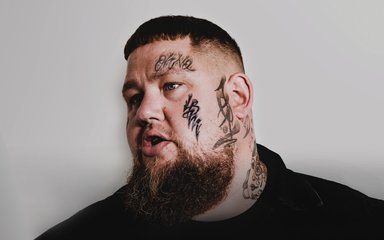 Rag'n'Bone Man announces concert at Delamere Forest
Our summer concert series, Forest Live, will return in June 2022. Rory Graham a.k.a Rag'n'Bone Man will be bringing his distinctive baritone voice and repertoire of hits to Delamere Forest and three other beautiful forest venues. Tickets for Delamere Forest are on sale now.