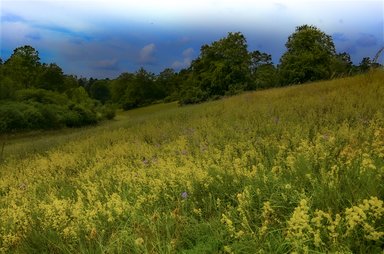 What would you like to do today?
Weather warning: high temperatures and increased risk of fires. No BBQs or campfires in the forests. Please stay alert and dial 999 if you see a fire.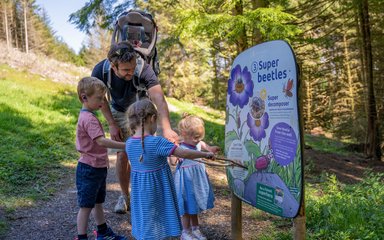 Join Superworm and friends on their brand-new activity trail
Discover the small but mighty creatures in the much-loved story and learn about the everyday heroic feats of minibeasts in the forest on this fun-filled activity trail.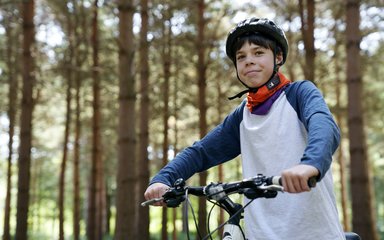 Ride your way to summer fun with our new Forest Rider packs
Take to the forest on two wheels, help your kids hone their skills and win prizes. Are they up for the challenge?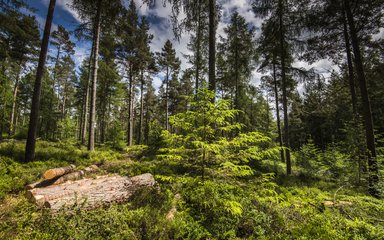 Forests fit for the future
Well-managed forests can last forever. The nation's forests are places for people and wildlife, with sustainable forestry at the core.