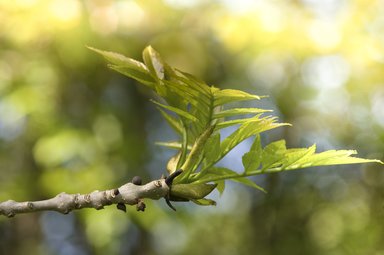 What would you like to do today?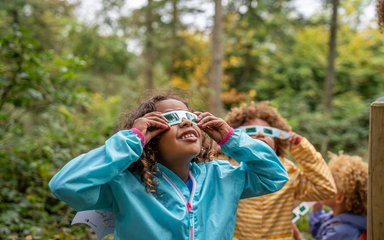 Get ready to join Zog for an exciting forest adventure
Our 'roar-some' new  Zog activity trails have arrived! Download the app, grab your trail pack, and enjoy the perfect family day out near you.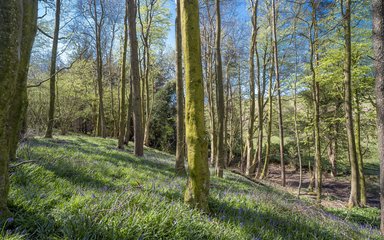 Spring arrives in the nation's forests
As the forest begins to wake up, discover the signs of spring to look out for on your next walk.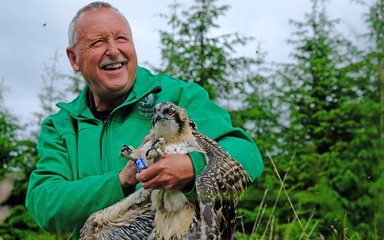 Helping wildlife to thrive
We care for some of the most valuable places for wildlife in the country. Through sustainable forest management, we're returning missing species to our landscapes and recovering vital ecosystems.