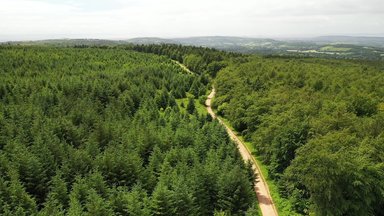 What would you like to do today?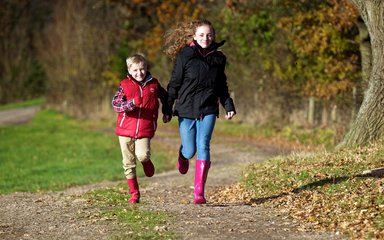 Visiting the forest this summer
Welcome back. Some things are running a little differently. Watch our film explaining how, and why.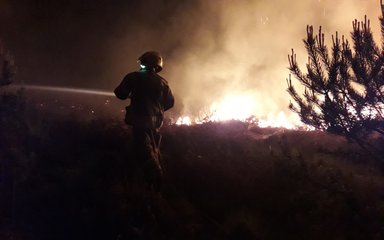 Help Wareham Forest
A devastating  fire has destroyed critical wildlife habitats in Wareham Forest. Please help us to restore this special place by donating to our appeal.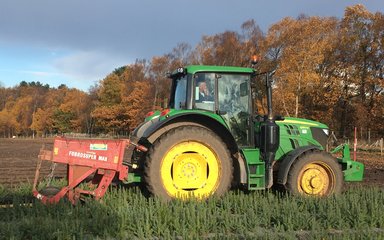 Growing the nation's forests
Find out how we create new woodlands