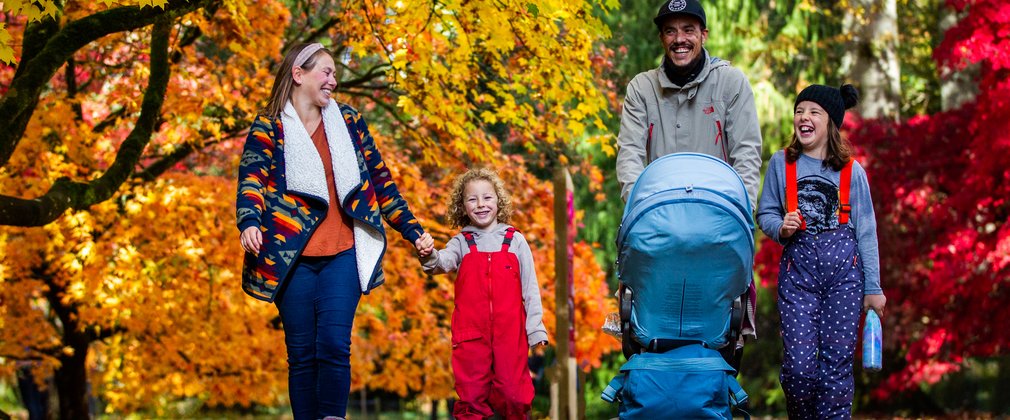 There's so much to do in the forest 
Open all year round, the nation's forests are full of adventures, events and activities waiting to be discovered.
Need inspiration? Discover our top things to do this season.
Activities and wellbeing
Explore activities for everyone in the forest: find a cycle trail, running track, walking trail or try something different.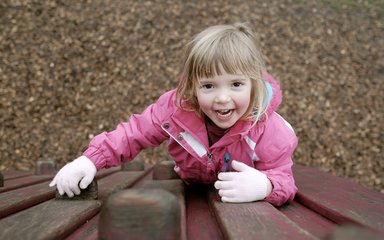 Family fun
Little ones will love Zog trails and play areas or challenge the family with orienteering or Go Ape. Top off your day with a delicious picnic.
Events, music and arts
Be inspired by live music, art exhibitions, sculpture trails and other exciting events in the forest. Look forward to your 2023 highlight in the forest.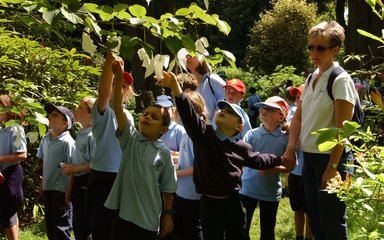 Visit with a class
Everything you need to plan a school trip. Downloadable curriculum based resources and ideas for on the day.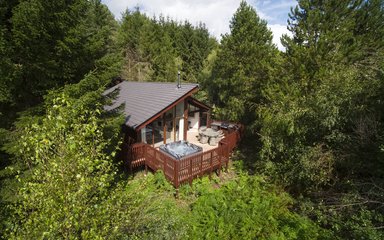 Stay in the forest
Extend your woodland adventure with an unforgettable stay in the forest. Discover Forest Holiday luxury cabins or for happy campers our stunning Forestry England Camping sites.