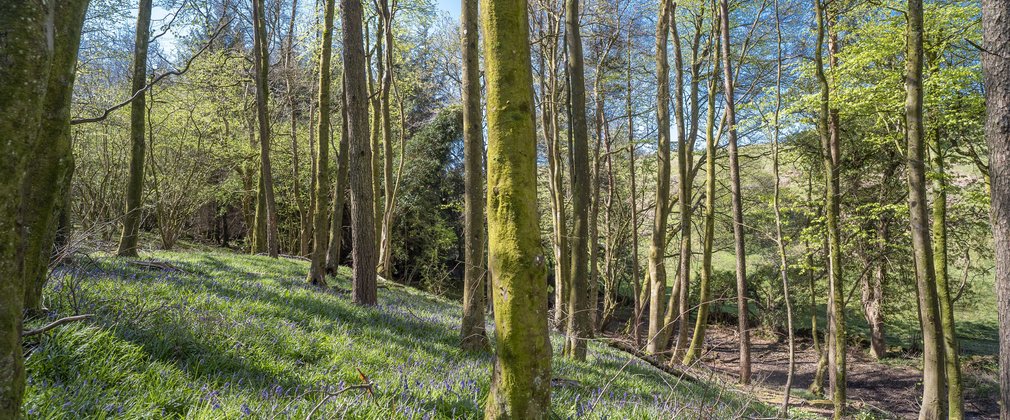 England's forests are visited by millions of people every year.
Whether you're walking, dog walking, cycling, bird watching or simply  taking in the view, we want everyone to have a safe and enjoyable visit. We have a number of guides which aim to ensure everyone can enjoy what our forests have to offer today, and long in to the future. 
Coronavirus visitor guide
We look forward to welcoming visitors back to our sites without legal restrictions. Please remember to take personal responsibility for your health and hygiene and respect others if they wish to continue with some safety measures, such as wearing a mask or social distancing.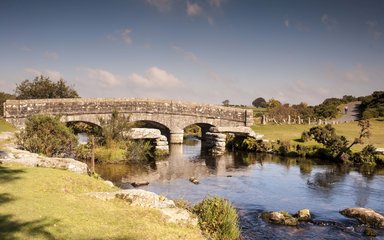 The Forest Code
Our  Forest Code aims to make sure you, and visitors for generations to come, enjoy what nature has to offer.
The Forest Cycle Code
Our Forest Cycle Code outlines how to keep cycling safe and enjoyable for everyone.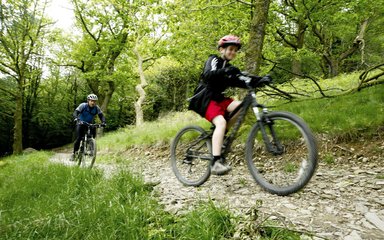 The Forest Dog Code
Four simple steps to keeping you and your dog safe in the forest.
The Forest Fungi Code
Help us to protect the forest fungi.