The nation's forests and essential facilities are open, but please follow government coronavirus guidelines when planning your visit
-
read our coronavirus guidance.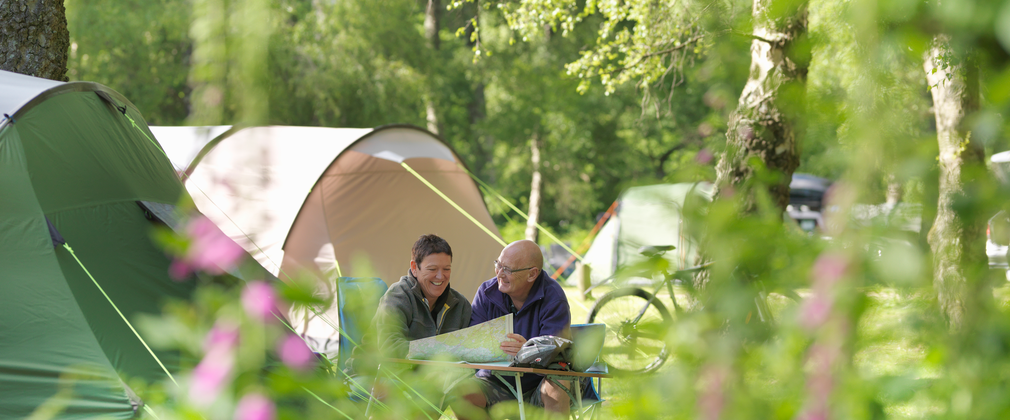 Camping in the Forest update
The 12 sites across England are operated by an independent, commercial camping company – Camping in the Forest. The company operate, staff and run campsites across the UK. They have taken the decision not to open any of their campsites for the rest of this season.
We feel for the staff, their families and holidaymakers affected by Camping in the Forests' decision not to run a very short season in 2020, and we hope the company takes the time to quickly review and reconsider. 
We understand the economic environment post-lockdown is very tough and seasonal businesses are uncertain about their income. We are also very aware of people's concerns about the anti-social behaviour we are already seeing in our Forests and fears that closed campsites might increase this. 
For more information about Camping in the Forest please visit their website or call 0247 642 3008 about your existing booking.
Search for Camping at a forest