Forests for wellbeing
Forests are places you can seek adventure, make memories and find escape. For 100 years we've been looking after the nation's forests, so that they can take care of you.
From urban woodlands and historical places, to special habitats and vast wilderness, our forests are as unique and varied as the people who visit them.
Whether it's an adrenaline-fuelled mountain bike descent or simply sitting quietly on the forest floor, heading for the trees is the perfect way to take time out. 

And science back this up too. Research shows that spending time in forests can improve our health and wellbeing.
So what are you waiting for?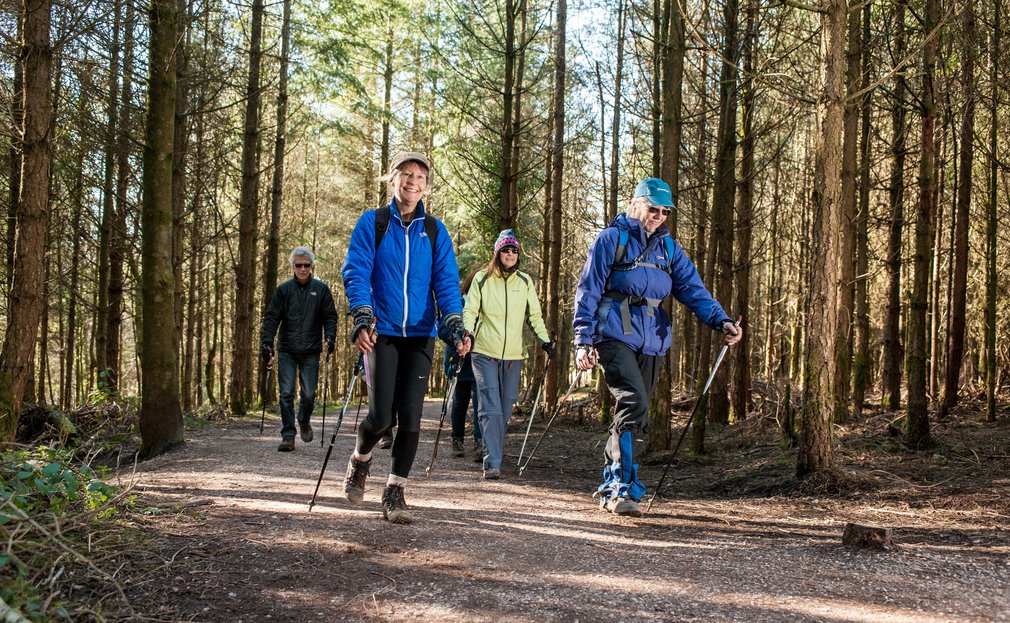 My forest for movement
'Nearing 70, my general health has improved, the pain from my arthritis is much diminished and the simple joy of exercising outdoors in good company is the best medicine ever.' ~ Kate, Delamere Forest
My forest for calm
'I lost my brother in my early twenties which left me suffering with depression. The forest always gave me space to try and sort out the thoughts storming through my head, along with the connection to my brother and the fantastic memories I have from our childhood.' ~ Julian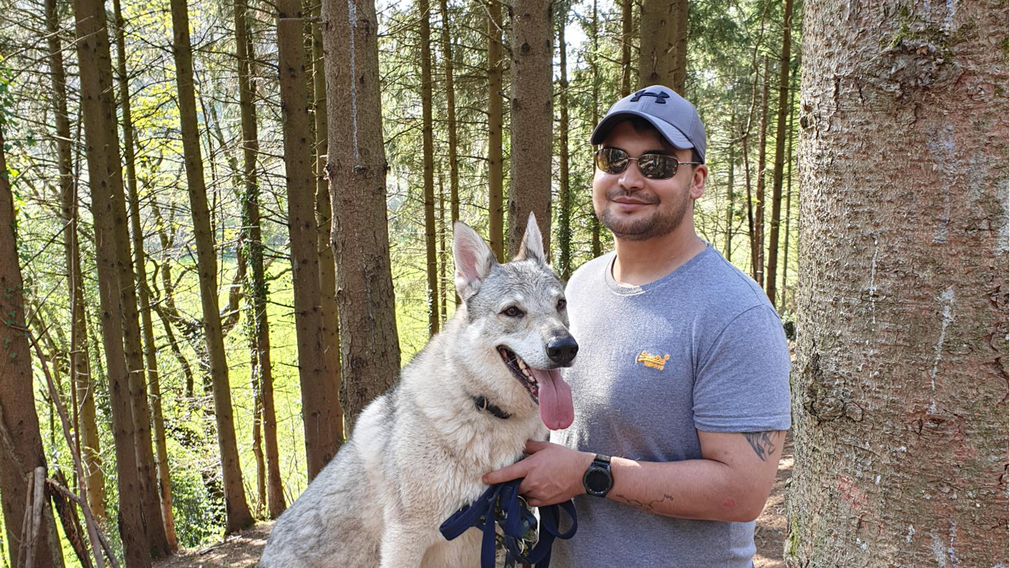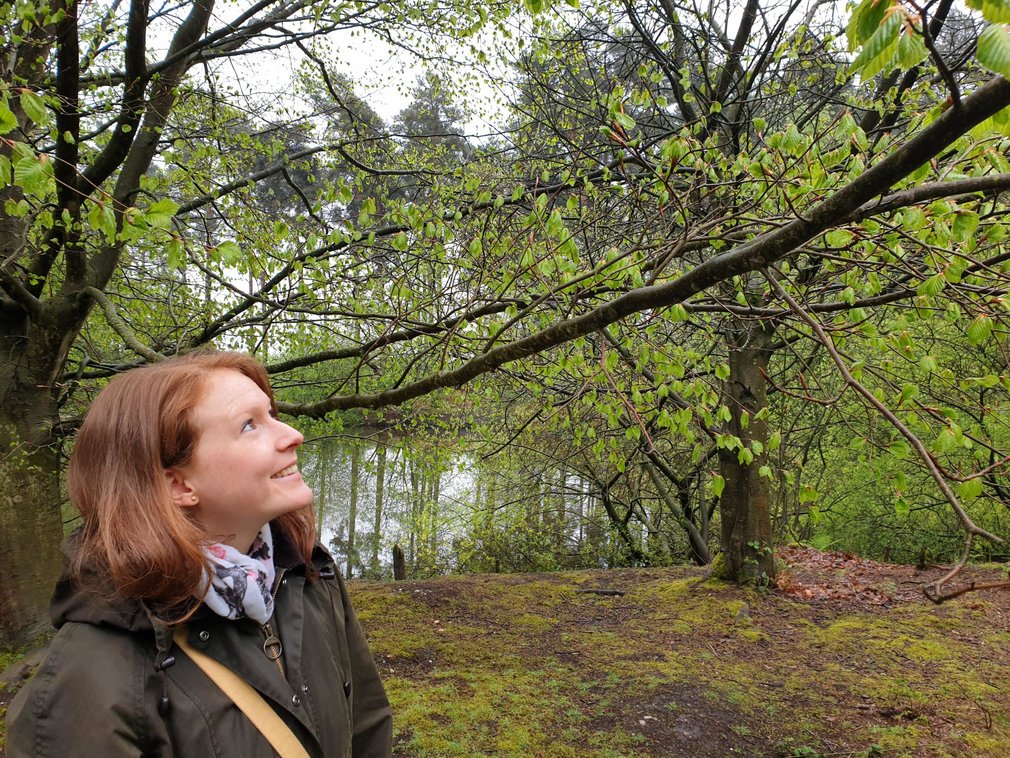 My forest for escape
'If I'm frustrated, I kick crunchy leaves on the path. If I'm overwhelmed, I find calm in the space between trees. If I'm happy, I take time to feel that happiness rather than worry about how long it will last.' ~ Ellen, Sims Hill
Share your #MyForestMoment for a chance to win a Discovery Pass membership
Follow Kate Humble's lead, and share your #MyForestMoment on Twitter, Instagram (or post on our Facebook wall) for your chance to win a membership.
Forests are for adventure, escape, and for memories, so we want to hear about the moment where you felt a real connection to the forest. This could be swooping through a berm on your bike, eating a crisp sandwich at the foot of a pine tree, or jumping in puddles with the family. There's no right or wrong way to enjoy the forest, so we'll choose a winner at random.
Simply tag your photo, video, poem, tweet, or story with #MyForestMoment for a chance to win.*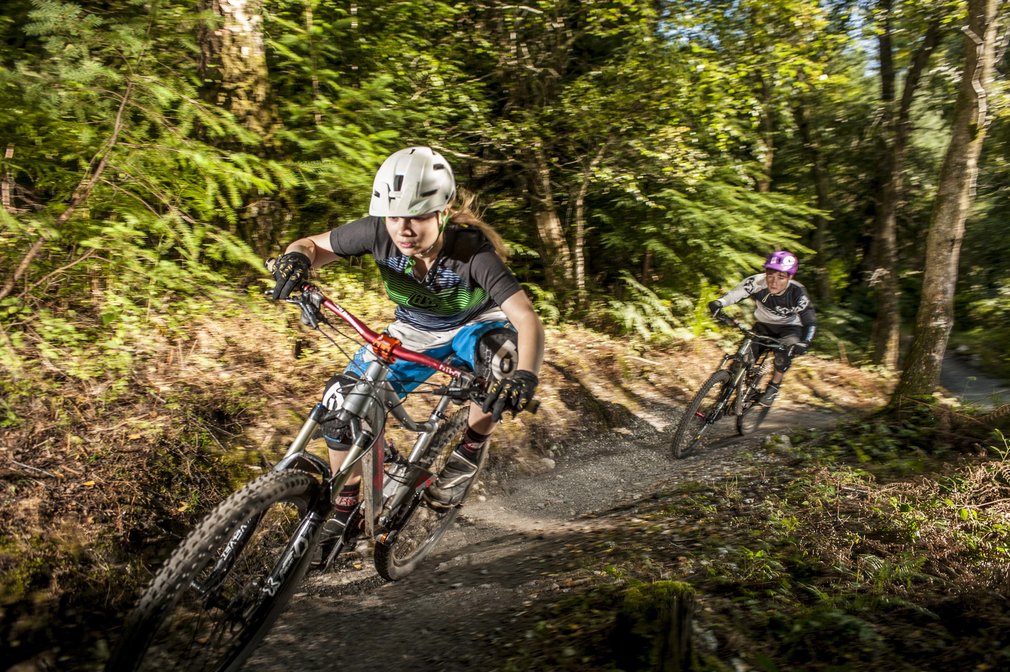 Adventure
Forests offer a unique environment and sensory benefits to improve your physical and mental health.
Forests are a backdrop to a huge variety of activities, demanding a range of fitness and motor skills. From birdwatching and photography, to mountain biking and sled dog training. If we're not seeking an adrenalin fix our senses relax under the forest canopy as we're filled with new energy from experiencing the landscape, and fresh forest air.
Escape
Forests offer the chance to regain balance and escape from the pressures of everyday life.
Forests provide a haven to escape and are especially restorative environments. The sounds, sights and smells play a role in reducing stress by stimulating the senses, such as the subtle shifts in temperature to the scent of pine needles crushed under-foot. Studies show that people relax best while seeing greens and blues.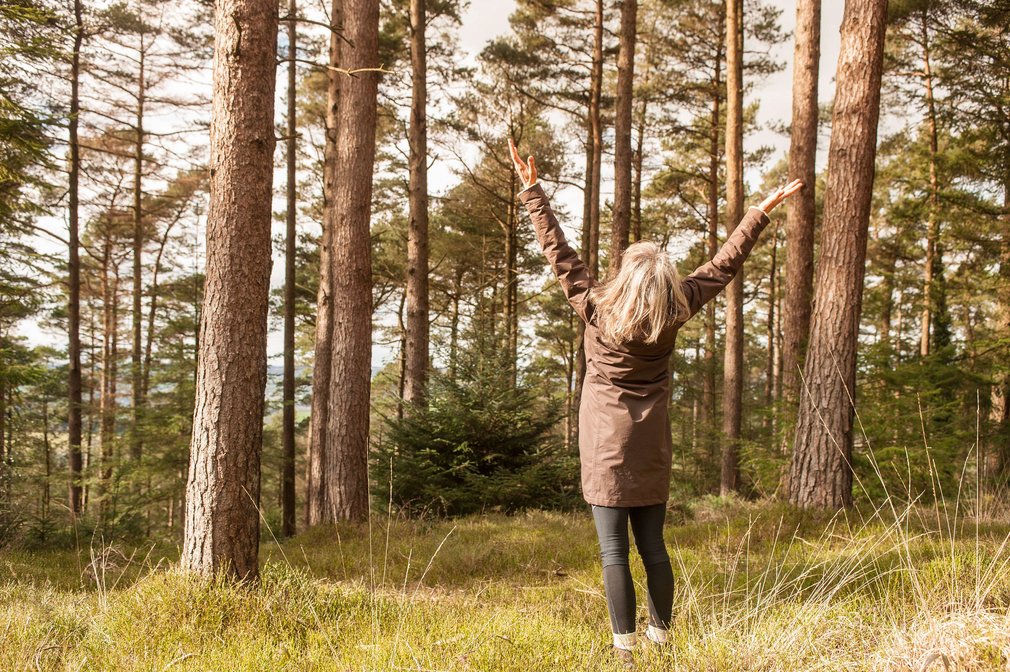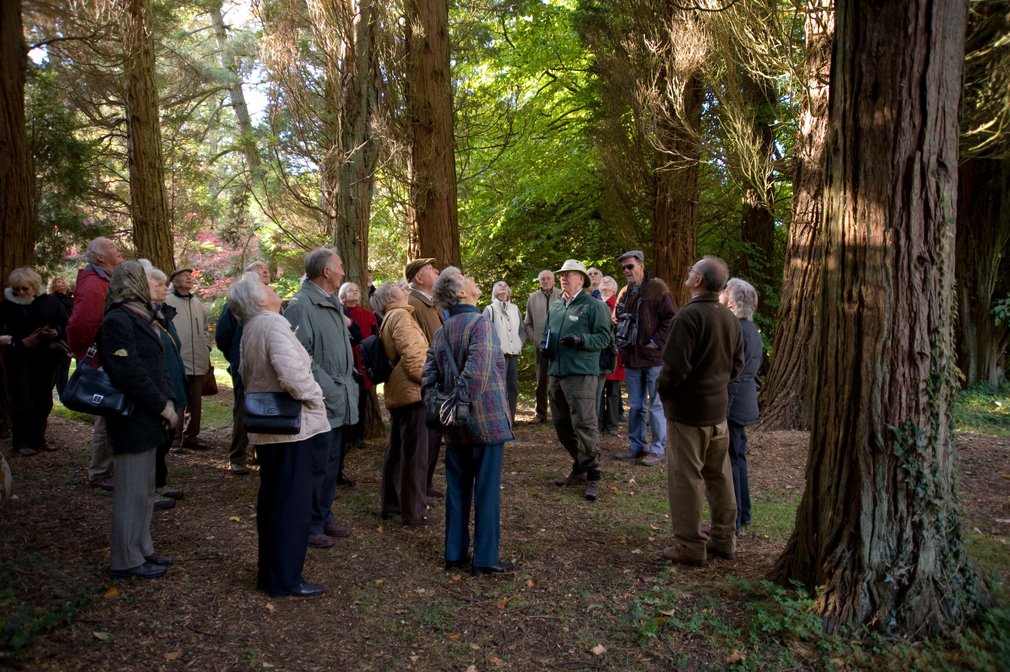 Memories
Forests can be the social space that bring people and communities together.
The longevity of trees and forests means they often carry an emotional connection for people, inspire awe and provide a sense of time, and connect people with places and memories. They also offer a meeting place and a venue that forms an important aspect of local identity.
To find out more about the wellbeing benefits of forests, read the reports below: