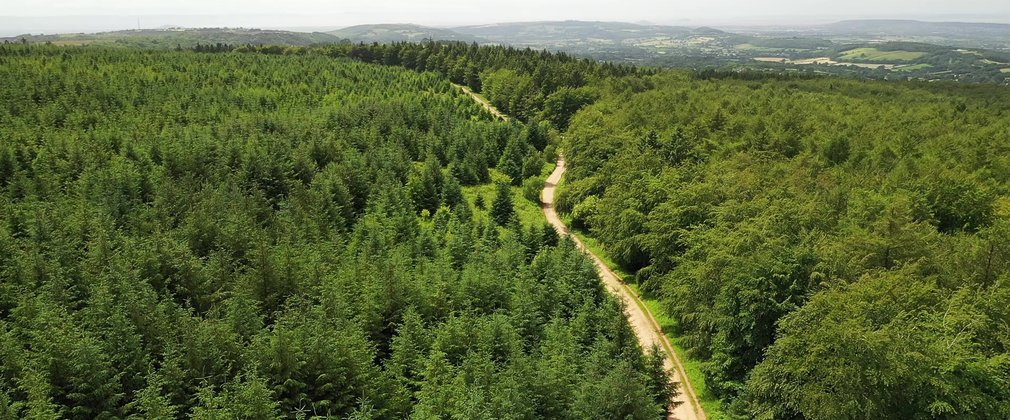 There are lots of ways you can establish a corporate partnership with us, and our environmental credentials speak for themselves.
For over a century, Forestry England has managed over 250,000 hectares of beautiful English landscapes. We have the skills and experience to ensure they thrive for the next 100 years - but there is always more to do.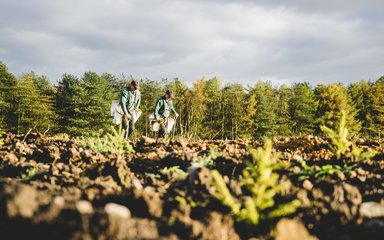 Working with us will put you at the forefront of the fight against the climate and ecological emergencies. 
Your support will allow us to plant more trees, do more to protect and nurture our precious wildlife and create landscapes that are resilient to the ever-growing threat of pests, diseases and the changing climate.
Over half the population lives within six miles of one of our forests and last year 37.5% of adults in England visited a Forestry England location.
Our forests offer educational experiences and curated events including live music, sports and art installations for all ages and abilities to enjoy. By working with you, we can continue to create greener, healthier communities for generations to come.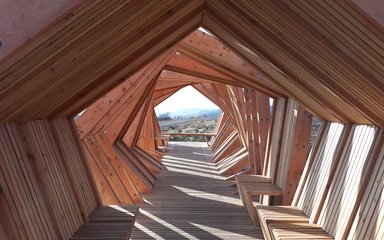 We can work with you to build the right blend of benefits to ensure we are creating impact where it matters the most.
Be part of The Future Forests Collective
The Future Forests Collective is our new nature partnership programme that brings together a small group of like-minded businesses who are committed to protecting our natural environment to help people, wildlife and nature thrive.
We will work with you to build a bespoke package that allows you to:
Lock up more carbon, help provide habitats for wildlife and cleaner air for generations to come
Be part of the green economic recovery
Be at the forefront of a pioneering nature-based wellbeing programme
Access our far-reaching communications channels to celebrate your meaningful support of our conservation and wildlife work
Nurture the physical and mental wellbeing of your staff through access to our employee volunteering scheme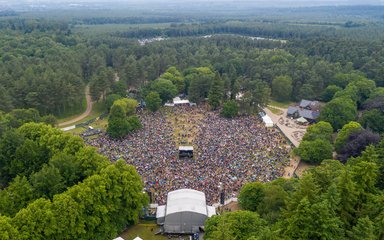 Support Forest Live
Forest Live is a series of concerts held every summer against spectacular forest backdrops around the country, attended by around 110,000 music and nature lovers.
Your brand would be presented to our audience in an authentic, uncluttered setting. You would be supporting our important environmental work with all profits being channelled into helping our landscapes, wildlife and communities continue to thrive.
Have other goals?
Our forest sites receive over 230 million visits a year and play host to leading sports and leisure activities. With everything from mountain biking and running to family picnicking and mindfulness on offer, there really is something for everyone.
Talk to us about building a package that works for you.