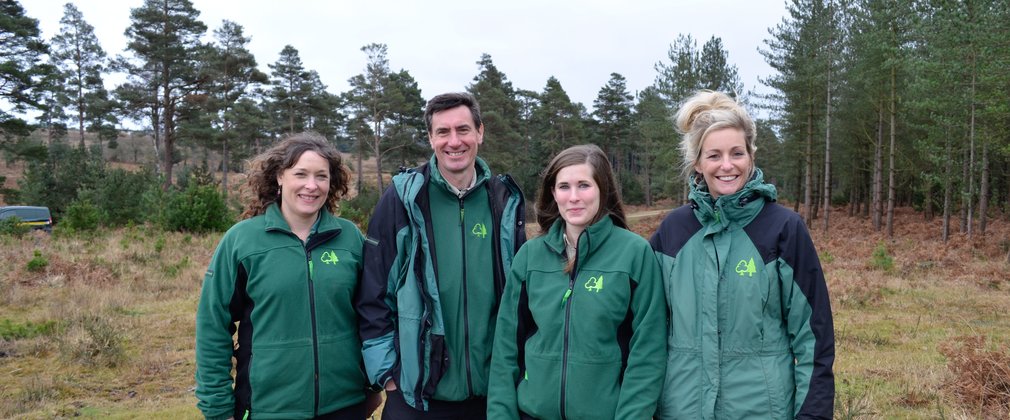 Careers at Forestry England
Are you looking for the next step in your career? Do you want to inspire in your job? Do you want to make a positive impact on people's lives?
We are a vibrant organisation with highly talented and motivated staff. Every single one of us at Forestry England continuously strives to improve people's lives through the many benefits that woods and forests can provide.
A career that supports you
A job with Forestry England means that you'll have the chance to engage with leaders and access unrivalled learning experiences, allowing you to discover a world of opportunities and excel in your career. All of this combined with our comprehensive list of benefits makes us an exceptional place to work.
Workplace diversity matters to us
As an employer that is proudly committed to equality of opportunity, we aim to employ a diverse workforce that reflects the people of Britain. We support and celebrate difference, which means we offer rewarding careers and provide excellent job opportunities for all our people.