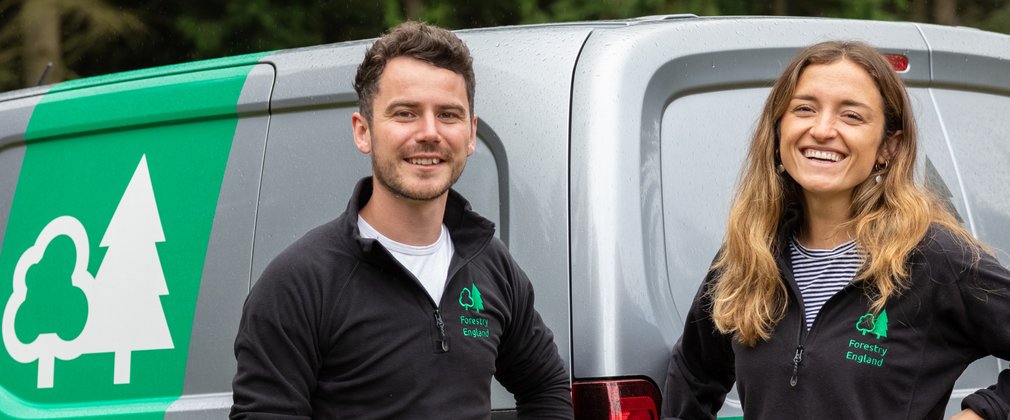 Grow with us
As England's largest land manager, we look after more trees than any other organisation. Our forests provide amazing places for people to enjoy, for sustainable timber to grow and a home for wildlife to thrive.
What separates us from other organisations is that we're always adapting; from cultural changes over time to bigger issues like a changing climate. We are developing forests today while carefully planning the future. It's a job that never stops growing.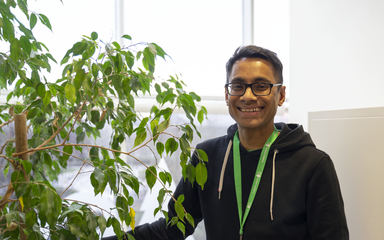 Latest opportunities
You can find all of our current vacancies online at Civil Service Jobs. 
Here are two of our exciting opportunities.
Wellbeing Corporate Partnerships Manager | Flexible
Contract type: Fixed term until 2026
Salary: £35,870 - £38,842
Close date: Apply before 11:55 pm on Sunday 19th February 2023
Centre Manager | Sherwood Pines
Contract type: Permanent
Salary: £27,779 - £30,168
Close date: Apply before 11:55 pm on Sunday 19th February 2023
How to apply
 As a Civil Service department we use Success Profiles to make sure we are getting the right skills for each role. This means that application processes and times to apply can vary. 
At Forestry England we are passionate about having a diverse and inclusive workplace. As an equal opportunities employer, we welcome applications from everyone. We operate a guaranteed interview scheme for every role for candidates with a disability who meet the essential requirements. If you need any reasonable adjustments as part of the application or interview process, please let us know when applying.
Graduate Leadership Programme
This is a permanent appointment starting with a two year programme that will give you varied, stimulating and challenging work. 
Applications for the 2022/23 Graduate Leadership Programme are now closed.