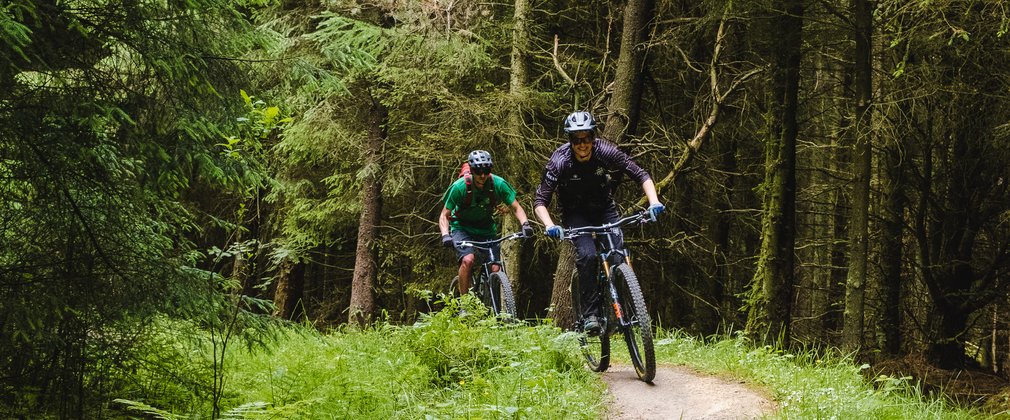 Explore over 2,500 km of cycling trails, from gentle family routes to bike skills areas or adrenaline-fuelled downhill MTB
Family friendly off-road routes in the forest
Discover green spaces, dedicated cycling trails, skills areas and beginner mountain bike trails perfect for starting your children on their cycling journey. So, grab your helmet and head out for a beautiful cycle ride.
Forest mountain biking trails near you
Whether you're an adrenaline-seeking downhill addict, a cross country fanatic craving a leg-stretching long ride, or simply want to get out and experience off-road biking in a beautiful and inspiring environment - we've got the mountain bike trails for you.
You might be interested in...
Be a safe cyclist
To stay up to date with cycling in our forests, sign up to our newsletter:
Search for Cycling & mountain biking at a forest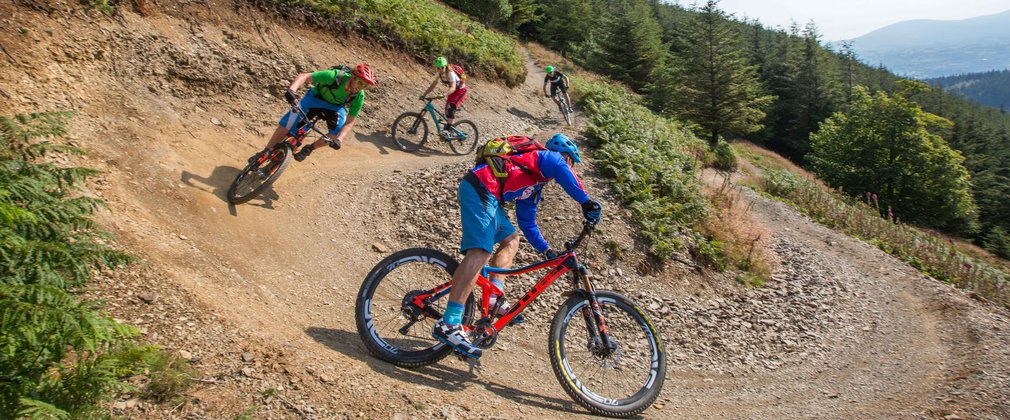 Join our Strava Club
Join our Strava club to compete against others, share your enjoyment of the trails, and connect with other riders across England.