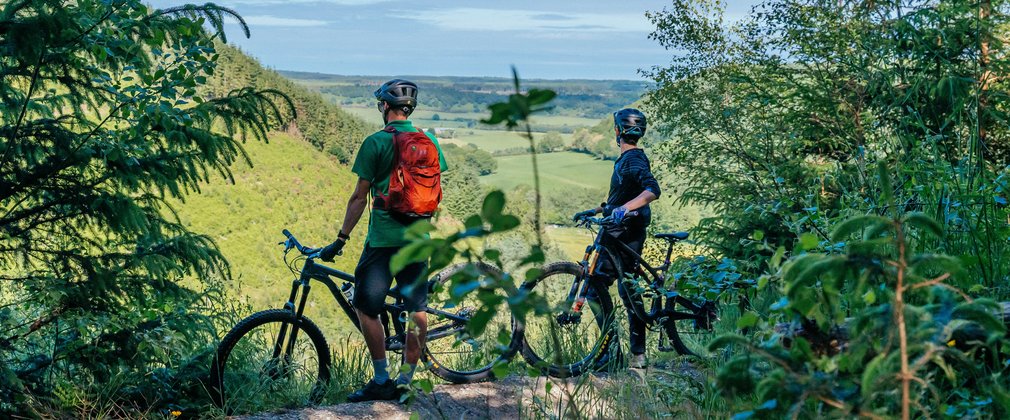 Join and support the places you love
Do you particularly love visiting and want to support your local forest? Below you can choose one of over thirty different forests around England to join and support through membership.
Find your local forest to join here.
We're also pleased to work with the Friends of Westonbirt Arboretum to provide Membership at this unique tree collection too.
Or if you're someone who likes to travel both locally and a little further afield, why not consider national membership, to access all our forests under a single membership.
Search for Local Forest Membership at a forest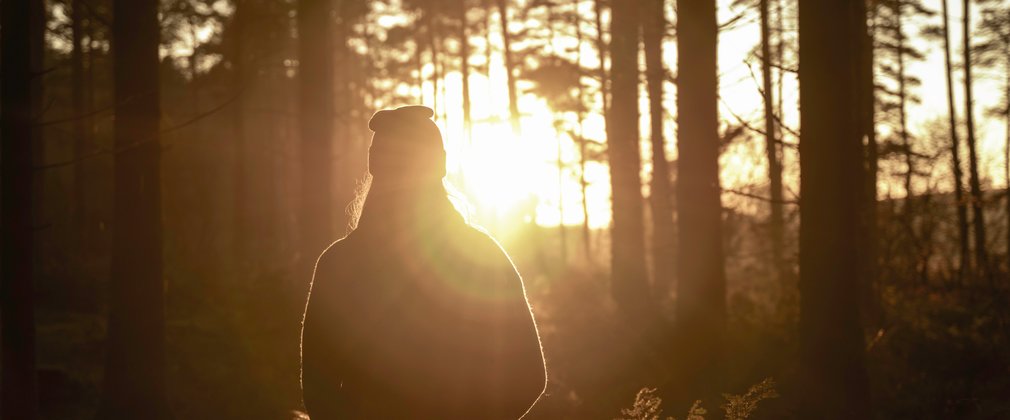 Membership is for...
The dreamers.