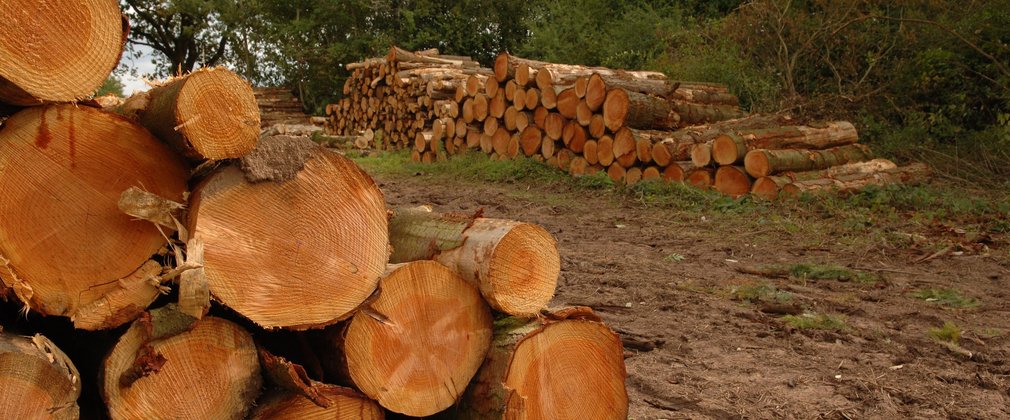 Looking after our visitors
We welcome more than 40 million visits each year to our forests and woodlands. Our woodlands are open and accessible, providing opportunities to enjoy our rural landscapes and natural environments.
We build and maintain recreational facilities – walking and cycling trails, play structures and more – to the highest health and safety guidelines. We regularly inspect our woodlands to ensure our trails and facilities remain safe in line with the standards set out by the Visitor Safety in the Countryside Group.
Sometimes we have to close off sections of our woodlands due to exceptional weather, forest management work, harvesting timber or large recreation events. We will keep you informed as much as possible using signage or diverting paths where possible to ensure our forests remain open yet safe.
Further information
We are committed to managing health and safety effectively across the whole organisation.