Stay home, protect the NHS, save lives - the nation's forests and essential facilities are open for people to exercise once-per-day, if they live locally
-
read our coronavirus guidance.
Permissions – information on how coronavirus is impacting activities and events in the nations forests
-
More information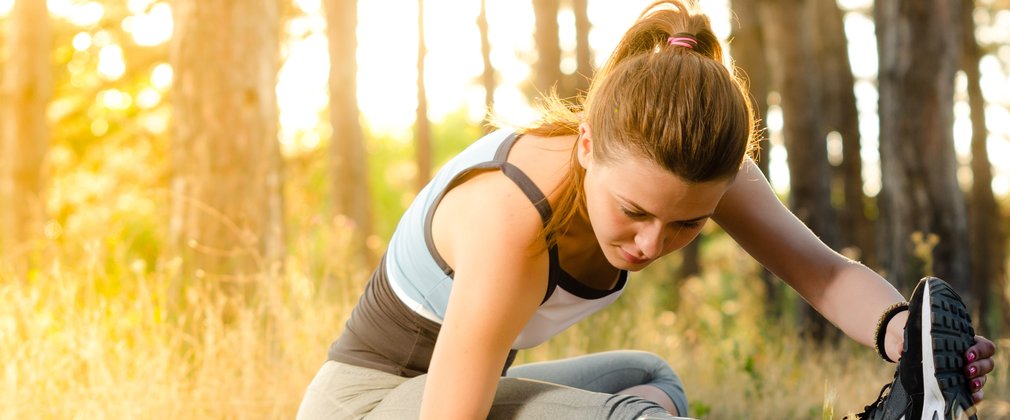 If you wish to use one or more of our woodlands to host a sport or educational event or activity, or for scientific research, you must first apply for a permit.
Please be aware that a permit application should be made no less than 8 weeks before the date of your proposed event or activity.
Why you need a permit
We work to maintain our woodlands for people to enjoy, wildlife to flourish and trees to thrive. For us to achieve all three, we have to monitor the impact that all uses of our woodlands have.
In order to mitigate these potential impacts, we assess and charge for each permission application. The income from permissions goes directly to caring for our woodlands to ensure they are still there to be used for events and activities in the future.
What you need a permit for
The nation's forests are used by people in many ways. If any of the following applies to your proposed use of our woodland, then you need a permit.
If your event /activity will involve

more than 10 people

If you will be charging people for your event/activity

If your event / activity will have an impact on the land

If your event /activity involves scientific research
How to apply for a permit
To get started, simply contact the relevant email address below. It can take a long time for our staff to process these applications as they have to be consulted by staff from all departments before approving or denying them. To help speed up this process, you must include the following in your email:
An outline of your proposed event, activity, or reason for your permit application.

Details of your organisation or group (if applicable) including contact details.

Proposed date and location (the more specific, the better)

A copy of your risk assessment and level of Public Liability Insurance (if applicable)