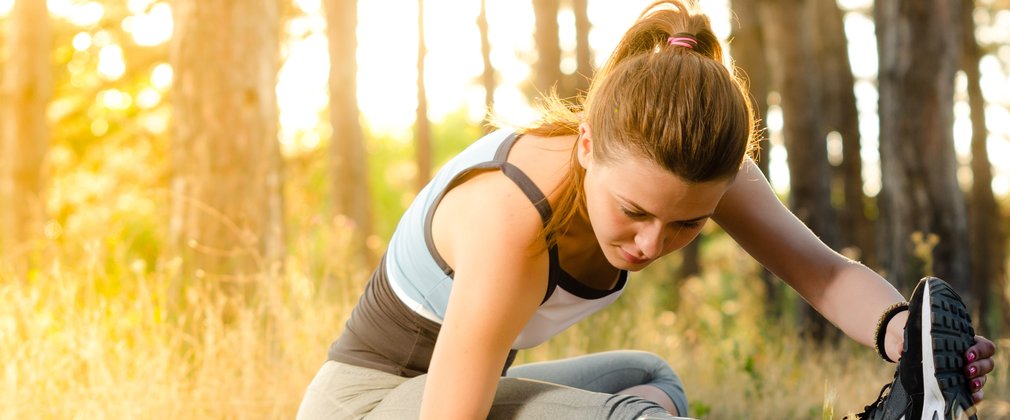 If you wish to use one or more of our woodlands to host a sport or educational event or activity or for scientific research you must first apply for a permit.
Please be aware that a permit application should be made no less than 8 weeks before the date of your proposed event or activity. We deal with filming, photography and drone permissions separately, please see our Filming page for more information.
By working together we can help everyone enjoy their visits, keep each other safe and protect the nation's forests.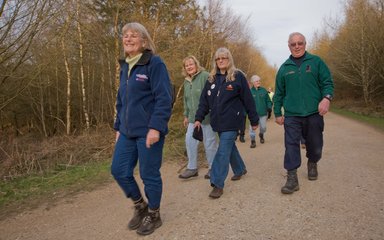 Why you need a permit  
Unsurprisingly many people want to have their activity or event in great locations. The nation's forests are popular destinations, a working environment and home to some of the country's rarest wildlife.  
We need to balance the needs and safety of all our visitors, wildlife conservation and sustainable timber production while protecting our woodlands for people to enjoy, wildlife to flourish and trees to thrive.  
We must be able to assess the individual and cumulative impacts of what people want to do alongside other planned activities and the needs of our daily visitors. 
Where appropriate we will charge for applications and for the event itself to try and at least recover our costs. The income from permissions goes directly to caring for our woodlands and managing any impact, such as additional wear and tear, to ensure they are still there to be used for events and activities in the future.  
Please get in touch if you are not sure if you need to apply for a permit  
Unless your event or activity includes any of the four criteria listed below, contact us directly to find out if you'll need to apply.  
Permit criteria
Everything that happens in the forests will have some sort of impact. If any of the following applies to your event or activity, then you'll almost certainly need to apply.
Your event

 

or

 

activity will involve more than

  

25

 

people.

   

You will be

 

using

 

animals

 

or equipment.

   

You will be charging people for your event

 

or

 

activity.

   

Your event

 

or

 

activity involves scientific research.

  
You can, of course enjoy public rights of way including footpaths and bridleways for walking, cycling or horse riding without permission. Access on foot in dedicated woodlands* does not need permission as long as it is not for commercial purposes and complies with any relevant restrictions. 
If you are organising an event, even where you don't need formal permission, we appreciate you getting in touch so we can keep track of acute or cumulative impacts on the environment or forestry operations. We can also try and prevent clashes between other events. 
*Nearly all forests managed by Forestry England are dedicated forever for open access on foot. Walking in groups away from paths, for open air recreation, does not require a permit providing that the activity is not commercial and complies with national, and any local, restrictions under the Countryside and Rights of Way Act 2000. 
How to apply for a permit  
We usually need at least eight weeks to thoroughly consider your application so leave plenty of time to apply before the date of your proposed event or activity.   The lead-in time may vary depending on location so please check with the local team. 
To get started, simply contact the relevant email address below. To help us process your enquiry more efficiently, please  include the following in your email:  
An outline of your proposed event, activity, or reason for your permit application.

  

Details of your organisation or group (if applicable) including contact details.

   

Proposed date and location (the more specific, the better)

 

A copy of your risk assessment and relevant Public Liability Insurance.