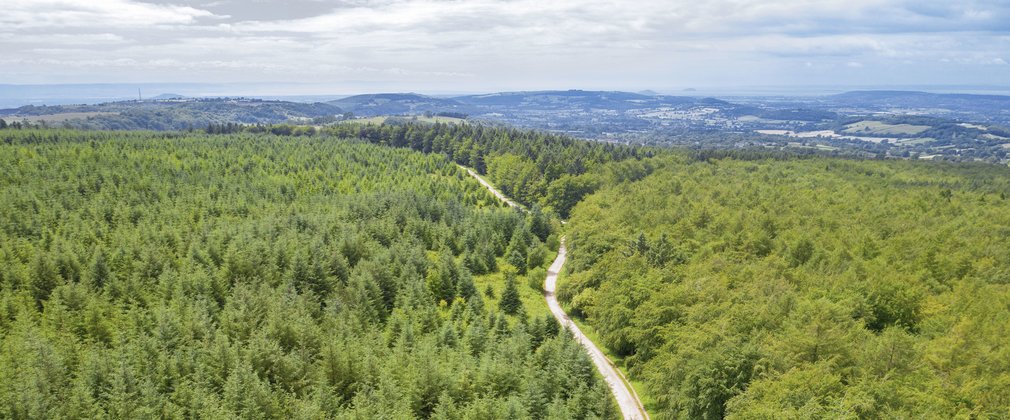 Biosecurity - caring for the forest
What is biosecurity?
Biosecurity is the set of precautions we take to stop the spread of diseases and pests in our forests.
Tree pests and diseases can be harmful for our landscape and wildlife. You can help stop their spread with some simple steps:
If you are visiting one of our woodlands by car, please drive and park on hard standing surfaces where possible. This makes it harder for the pests that might be living in your tyres to come in to contact with the forest floor.
Cleaning down your dirty kit, including boots, bikes, and buggies, before you leave for the day can also prevent pests from moving from one place to another.
If you travel to other countries, please don't bring any plant or tree products back with you, as these may be carrying harmful non-native tree pests or diseases.