We want to do business with you
Working with Forestry England can make a real difference to your business and to the nation's forests.
We look after more land and more trees than any other organisation in the country, welcoming over 290 million visitors each year, shaping landscapes for people, timber and wildlife. 
We rely on the external market place to deliver goods, works and services and work with more than five hundred partners, from national timber companies to local saw mills, from Forest Holidays to local bike hire shops and ice cream sellers.
Your fresh ideas and skills complement and enhance our expertise 
Find out about the many possibilities to do business with us below.
Timber Sales
We are the largest supplier of Forest Stewardship Council® (FSC®), Programme for the Endorsement of Forest Certification (PEFC) and Grown In Britain approved timber in England. These independently audited schemes comprehensively endorse our successful and sustainable management of the nation's forests.
Our timber is a natural and renewable raw material for many British industries and supports the economy and the environment.
To start buying our sustainable timber or find out more follow the link below.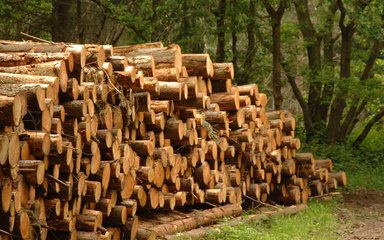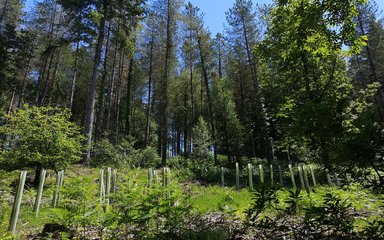 Commercial Services 
From forestry operations to office services, civil engineering and building maintenance, to environmental works and delivering outdoor recreation requirements. 
We have a wide range of opportunities for suppliers of goods, services and works.
Working with us can make a real difference to your business and to the nation's forests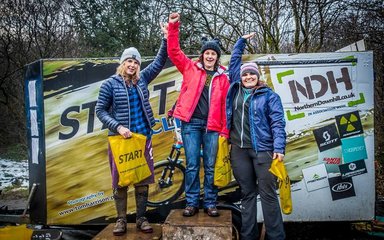 Latest business opportunities
From producing exceptional events to innovative marketing partnerships, if you are an organisation with big ideas explore our latest opportunities open for proposals and expressions of interest.
Forest machinery
To protect, grow and manage the nation's forests and Timber we use amazing machines, civil engineering, agricultural & road haulage equipment and work with talented people to maintain it.  
Doing business together means that we can reinvest money to help support our work.
This helps us to connect everyone with the nation's forests, creating beautiful places for people to enjoy, wildlife to flourish and businesses to thrive.
Get in touch with us to grow the future: info@forestryengland.uk