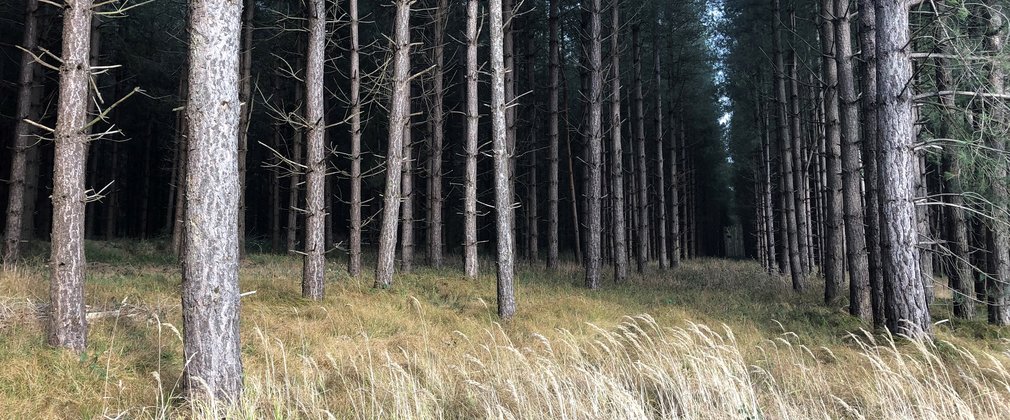 A film installation by artist Amanda Loomes, revealing stories from the working forest
The Custody Code reveals the rarely-seen story of sustainable timber production and the unique perspectives of the men and women involved, from seed bank to sawmill. Over the duration of a year Amanda has observed and interviewed people working in forests across the country to create this intimate reflection on forestry.
As part of the experience of sharing in the workers' lives, the film is being shown deep in the forest in a solar powered installation, built from responsibly sourced timber. 
The Custody Code film installation is showing at

Kielder Forest in Northumberland from 18 September - 1 December 2019:
Find out more about the film and enjoy some quotes from forest workers interviewed by Amanda in her guest blog:
The Custody Code highlights the vital role of responsibly managed timber in the life of the nation's forests. 

From sourcing seed and planting, to harvesting and replanting, the life cycle of timber production is carefully planned as part of the long term vision for a forest to support the needs of the economy, environment, and people.

Our forests are certified by the Forest Stewardship Council® (FSC®) and the Programme for the Endorsement of Forest Certification™ (PEFC™), which underline the sustainable management practices we start with to take care of the nation's forests.