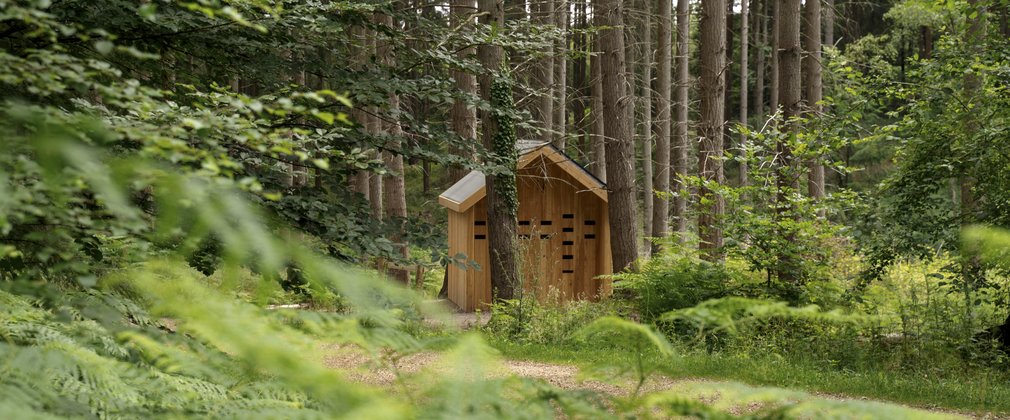 A film installation by artist Amanda Loomes, revealing stories from the working forest
The Custody Code was shown in Hampshire's Alice Holt and Northumberland's Kielder Forest during our centenary year in 2019. It showed the rarely-seen story of sustainable timber production, from seed bank to sawmill, from the unique perspectives of the men and women involved. 
Over the duration of a year Amanda observed and interviewed people working in forests across the country to create this intimate reflection on forestry.
Find out more about the film and enjoy some quotes from forest workers interviewed by Amanda in her guest blog:
The Custody Code highlights the vital role of responsibly managed timber in the life of the nation's forests. 

From sourcing seed and planting, to harvesting and replanting, the life cycle of timber production is carefully planned as part of the long term vision for a forest to support the needs of the economy, environment, and people.
All of our forests and woodlands are certified to the Forest Stewardship Council® (FSC®) and the Programme for the Endorsement of Forest Certification (PEFC) standards. All Forestry England forests and woods are independently certified as sustainably managed, to continue to benefit future generations.