For our centenary we worked with award-winning garden designer Sarah Eberle to create a garden for RHS Chelsea Flower Show in 2019.
The Resilience Garden looked ahead to the big challenges facing our forests in the future, while marking the past 100 years of forestry. The design suggested potential solutions to protect the nation's woods and forests against a changing climate, including the increasing threats of pests and diseases.
The Resilience Garden design was inspired by the revolutionary Victorian gardener William Robinson who introduced the notion of the 'wild garden' through his experimental planting and gave 1,000 acres of woodlands to the Forestry Commission as part of the Gravetye Estate in Sussex.
We continue to experiment with tree planting trials to prepare for different climatic conditions and the increased threat from pests and diseases, and to create spaces for wildlife. As a result we are growing a greater diversity of tree species in our forests and advising private owners on how they manage their woodlands for the future.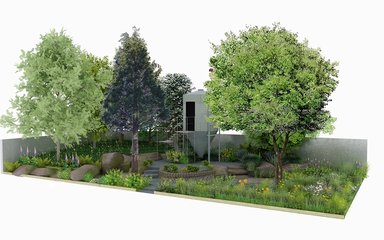 Visualisation of The Resilience Garden
Set in the British countryside the garden featured over 140 species, including trees and plants. Several habitats mimicked the existing and projected effects of climate change, including warmer, drier summers and wetter winters.
A farmyard grain silo appeared at the centre of the garden, styled as the workshop of the designer to experiment and research suitable trees and plants for the future. 
The Resilience Garden was initiated by the William Robinson Gravetye Charity, with generous support from the following organisations: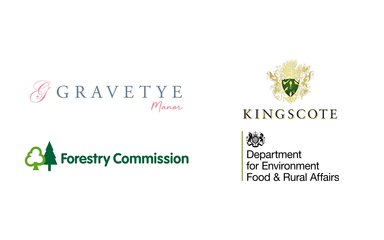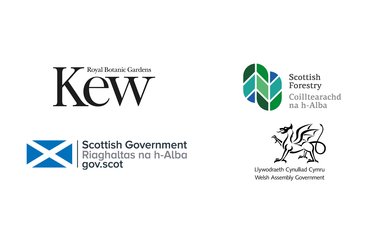 The Animal and Plant Health Agency (APHA), Observatree and Action Oak are project partners.