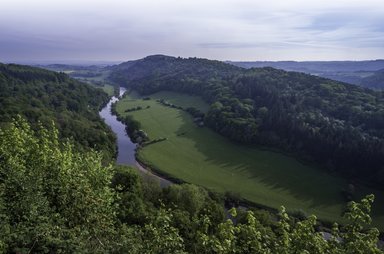 What would you like to do today?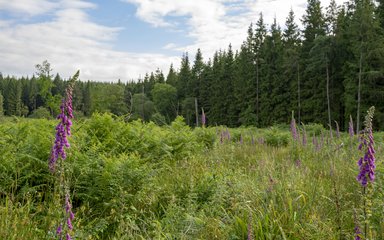 Coronavirus guidance
From 29 March, outdoor gatherings of either 6 people (the rule of 6) or 2 households will be allowed. Many other restrictions will remain in place, so please follow government guidance if you are planning to visit.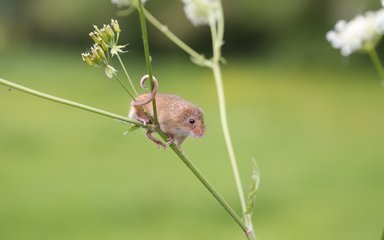 Wellbeing
Spending time in forests is good for our wellbeing. How can we experience these wellbeing benefits at home?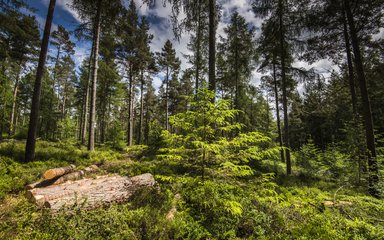 Growing the nation's forests
Find out how we create new woodlands