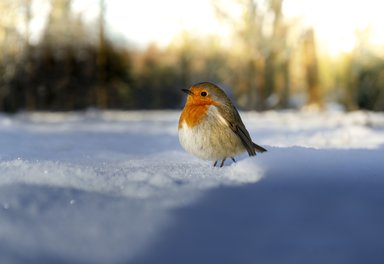 What would you like to do today?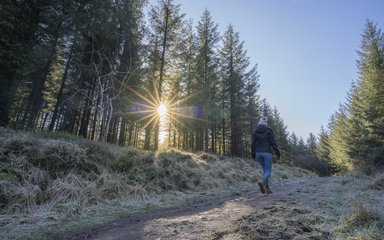 Make 2023 your year of forest adventures
Beat the January blues and beyond by setting an intention for more forest air, new adventures and ways to unwind in the nation's forests.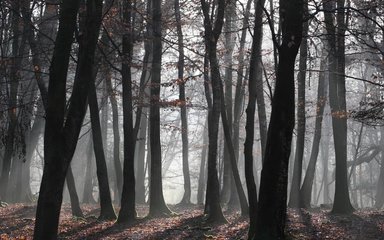 Help us grow and protect the nation's forests
With your support we can continue to help the trees and the wildlife that depend on them to thrive. For now and for generations to come.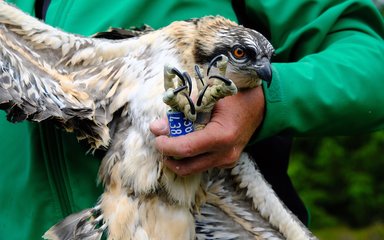 Wildlife success stories of 2022
We are the largest land manager in England looking after wildlife habitats. Read about the successes of nature recovery in the nation's forests last year.