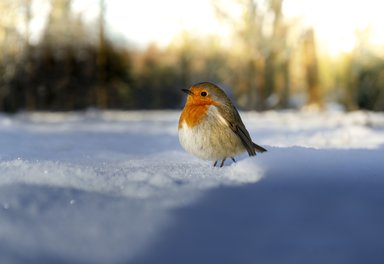 What would you like to do today?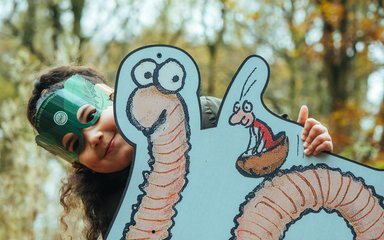 Join Superworm and friends on their brand-new activity trail
Discover the small but mighty creatures in the much-loved story and learn about the everyday heroic feats of minibeasts in the forest on this brand new activity trail.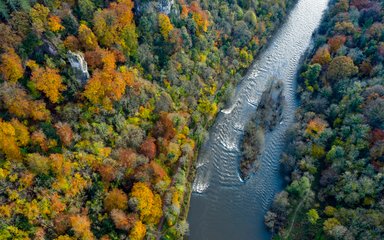 Tackling the climate and nature emergency
Right now, we are adapting for the future and planning decades ahead. With your support, we're making sure the nation's forests will thrive and be enjoyed for generations to come.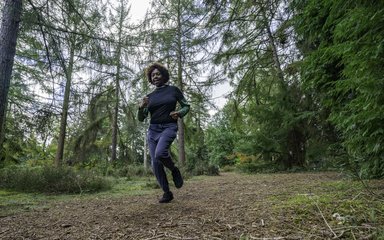 Get active this winter
We're bringing you six activities to help you get active this winter.