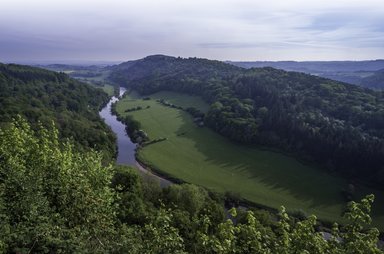 What would you like to do today?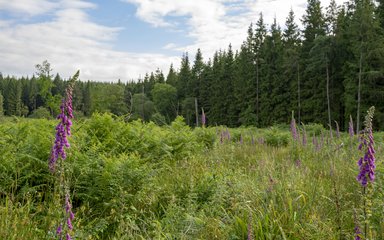 The single most important action we can all take to fight coronavirus is to stay at home, to protect the NHS and save lives.
The government has instructed that you should minimise time spent outside your home, minimise the number of journeys you make and only travel a short distance within your local area to exercise.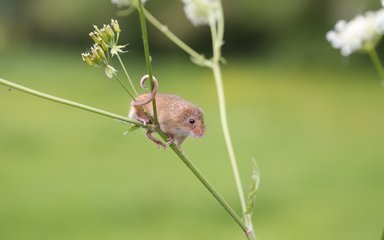 Wellbeing
Spending time in forests is good for our wellbeing. How can we experience these wellbeing benefits at home?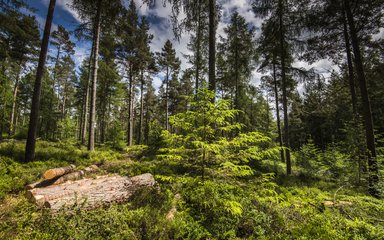 Growing the nation's forests
Find out how we create new woodlands