What would you like to do today?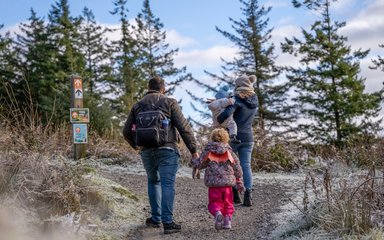 Get ready to join Zog for a festive forest adventure
Our 'roar-some' new  Zog activity trails now have a Christmas twist! Download the app, grab your trail pack, and enjoy a family day out near you this winter.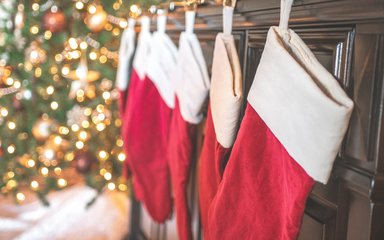 Christmas gifts for outdoor lovers
Looking for a meaningful Christmas gift that makes a difference? We've got some great ideas for the outdoor enthusiast in your life.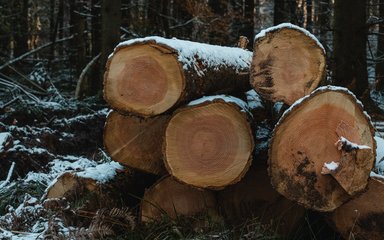 We think beyond a lifetime
We are the largest supplier of certified sustainable timber in England, whilst also carefully balancing the benefits of forests for all. Find out more about our approach to forestry.